Bithumb, a leading Korean crypto exchange, shuts down new account openings due to loss of banking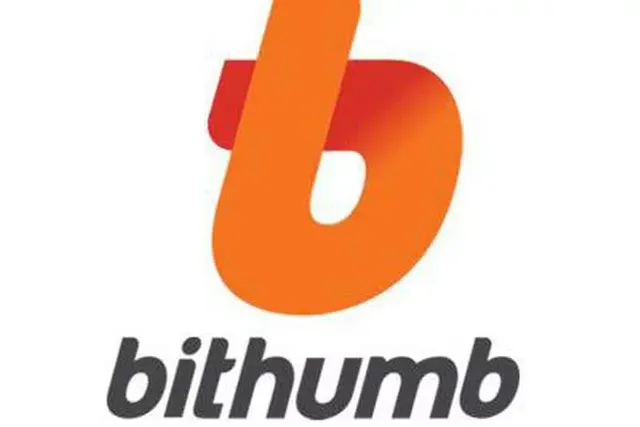 In South Korea, crypto exchanges need to sign new deals with banks every six months. After suffering a hack in June, Bithumb is now having trouble renewing its banking. Nonghyup Bank, its current banker, has decided to end the partnership.
Bithumb just recently re-opened deposits and withdrawals of cryptocurrency after these were frozen in June, following the exchange's loss of $17M in a hacking incident.
But now Bithumb is seeing new trouble, with banks showing little interest in supporting the exchange. One Korean bank - Shinhan bank, previously terminated its agreement with Bithumb, and now another - Noghyup Bank - has also stopped working with Bithumb, noting Bithumb's failure to protect customers and prevent money laundering.
Following the news of the new account freeze, trading on Bithumb went down 40%. The three other large Korean crypto exchanges - Coinone, Korbit, and Upbit - still enjoy fiat banking.
"We are planning to iron out our different views on some legal expressions and start issuing virtual accounts soon," a Bithumb official insisted, stressing the exchange had reached a "consensus" to renew the contract with Nonghyup Bank" as reported by CNN.
Writer;
Sagacity30