The leading Chinese blockchain platform, NEO, will start trading on the Korean exchange CoinNest, allowing for direct investment of Korean Won.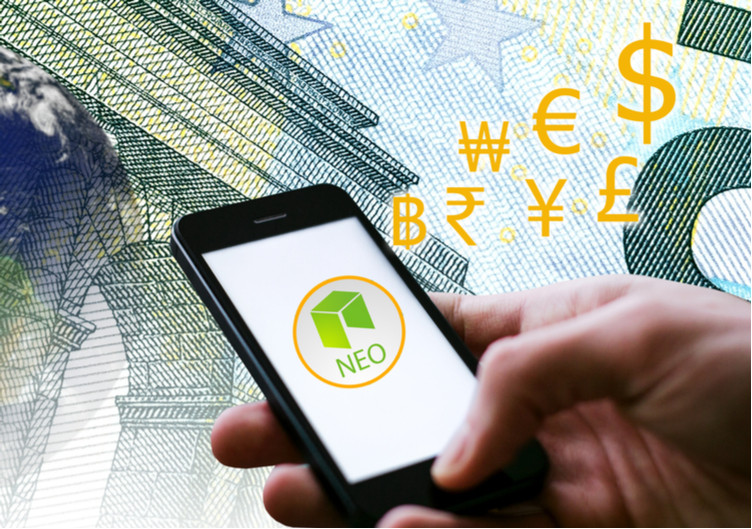 The world of cryptocurrencies acts fast and adapts to regulation- as the Chinese government cracked down on exchanges, a liquidity injection is coming from Korea. The Chinese platform NEO will be listed on the Korean exchange CoinNest. There were rumors over the weekend that new coins and tokens would be arriving for Korean buyers, but this time the company itself confirmed the news.
Even the rumors managed to lift the price of NEO over the weekend. The coin added more than 10% to its price in the past 24 hours, reaching $21.73. NEO is still far from its August peak near $50, but the arrival of new investors may turn the tides.
The Korean wallets opened today at 10:00 Korean time and trading will begin on Thursday.
Korean buying has a great effect on market prices. In August, the announcement that Monero would be listed on Bithumb led to a spike in price, as XMR doubled in value over 24 hours.