I recently stumbled upon two excellent blogs that anyone interested in crypto-assets should immediately go read.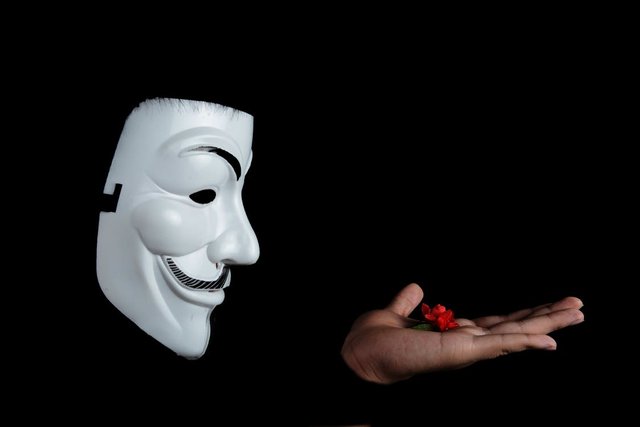 image source
Both blogs are written by Ari Paul who is the co-founder and CIO of BlockTower Capital. He was previously a portfolio manager for the University of Chicago's $8 billion endowment, and a derivatives market maker and proprietary trader for Susquehanna International Group (SIG).
Both of these blogs offer useful insights into how one of the greatest minds in the space thinks about cryptocurrencies and the market. Unfortunately, the blogs are not updated as frequently as they used to be and his last post was in November of 2017. To stay up to date with what Ari Paul has to say you can follow him on twitter.
Wishing you the best,
Ryan