RTrade Technologies Mega Update - TEMPORAL, Devcon and More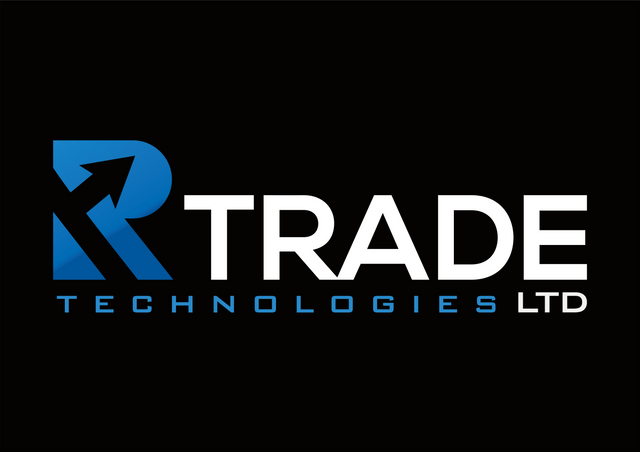 RTrade Technologies has been extremely busy over the last month, and we have a lot of amazing updates to share with the Steemit community! We have implemented a ton of updates to TEMPORAL focusing on enhanced functionality, privacy, and performance. We also just finished up an amazing week at Devcon, and are getting ready to host our own meetup event!
TEMPORAL
TEMPORAL has received a ton of updates over the last month with the goal of bringing enhanced functionality, privacy, and stability to our platform. As of the 3rd beta release, there is full support for encrypted uploads using AES-256, and decryption of content during download via the API. In the effort of increased privacy, and protection of our users, we do not persist any password information for the upload, as all encryption occurs in memory before any data is written to disk, and the password used for the encryption process is only ever stored in memory, and discarded immediately.
We have also released a command-line tool that can be used to perform the same encryption/decryption tasks that TEMPORAL performs. What does this mean exactly? Well, instead of downloading the file and decrypting it on our end before we transmit the data, you can instead download the file encrypted, and then perform the decryption process offline on your local machine.
The IPFS version we use has been upgraded from 0.4.17 to 0.4.18 while the IPFS Cluster version we use has been upgraded from 0.5.0 to 0.7.0, combined this represents a significant upgrade in terms of bug-fixes, and performance of the underlying IPFS and IPFS Cluster programs. Most notably, the IPFS upgrades include reduced memory and cpu usage.
Our amazing DevOps Engineer has been working dilligently at expanding our Private IPFS network support to include an orchestrator, allowing us to spin up near unlimited amount (roughly 60K due to port limitations) of private IPFS networks at the touch of a button. Upon completion, support for this will be available immediately via the API, and in the following weeks after the initial implementation is done, we will allow for creation, and management of IPFS networks via the web interface.
We have recently hired another developer, who will be conducting an intimate integration between all of our services, and anonymity networks like I2P and TOR. We believe this is the only way to properly serve our users who desire anonymity.
Finally, we have begun experimental implementation with STORJ as the second protocol that TEMPORAL supports. At the moment, there is extremely basic support for storing files on the captplanet STORJ network. If you are interested in trying this out, you'll need to run a local environment from the experimental/storj branch.
Lens
One of our latest projects is called Lens intended to be a content discovery mechanism for the distributed web, implemented as a search engine. Support for Lens is available via our API, and allows users to index text files, PDFs, as well as images. Indexing of text files and PDFs is done through the TextRank algorithm while image indexing is done through Tensorflow.
Ultimately, we will build out an incentivization method for TEMPORAL users, to allow them to receive RTC as a reward for having their content indexed, and subsequently having the indexed content available for discovery via the Lens Search Engine.
Devcon4
We had an amazing time at Devcon4, and found it an amazing learning experience discovering all of the other amazing projects, and the work being done on ETH2.0 to finally realize the world computer that Ethereum can be. While at Devcon4, we had a chance to distribute our unique, physical air drop cards, allowing users to have a chance at winning a massive amount of 10,000 RTC! For those that didn't get a chance to attend, you can check out our Twitter post to see what they look like!
Meetup
In order to expand our reach, and create a vibrant and engaging community we will be hosting regular meetups, as well as actively participating in our local Blockchain and Development communities. First off, on November 15th we will be hosting a meetup event located in Vancouver, BC Canada. If anyone is local, or nearby come on by, and learn in detail all of the awesome things we are doing at RTrade.