RTrade Technologies Development and Conference Update - August 2nd 2018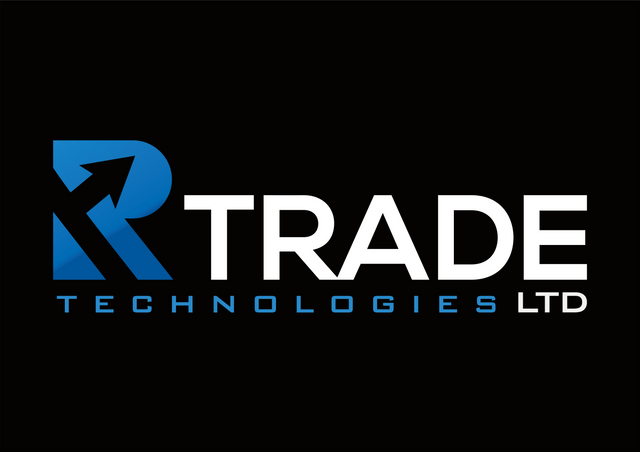 This week in our blog we will touch base on both development and conference news updates. RTrade is aiming to have our signature "R" as a global stamp that you can use to recognize quality products, a trusted company name, and know that we understand the needs of the future in helping bring about mass adoption. Our devotion as a company is not only limited to trust and transparency, but helping to build out the space that we thrive in. As such we are happy to announce that we are becoming sponsors of Devcon4. Today we received our email confirming our spor for the first round of sponsorship selections. We will additional details about this in the coming weeks. Devcon4 will be taking place in Prague, Czech Republic from the 30th of October until November 2nd 2018. We are looking forward to seeing many of our friends there as well as building new and long lasting relationship.
Devcon is our annual Ethereum family reunion. We at the Ethereum Foundation host Devcon to educate and empower our community to build decentralized applications, and to bring Ethereum protocols, tools, and culture to the world.
The name Devcon refers to a developer conference. While the majority of the programming & content will be deeply technical, we think of developers as builders of all kinds: designers, UX researchers, smart contract devs, blockchain researchers, client implementers, test engineers, infrastructure operators, community organizers, and even artists in the community.
Tezos
This past week RTrade has been exploring the Tezos network, which recently released to the Betanet earlier this month. This included interacting with all facets of the network from running a node, making transactions, and experimenting with the smart contract language Liquidity. We were determining whether or not Tezos is a useful technology for RTrade to use, and support. After using the network very rigorously, we have decided on both using the Tezos network with our products, but also supporting the Tezos community. We will leverage our collective knowledge to provide a high quality Delegation service, that will be utilizing smart contracts on Tezos to facilitate node, and payment operations so we can be as transparent as possible. We will also be open sourcing every single one of our node and infrastructure tools so you can also leverage our collective knowledge in running your own node. Part of this included our CTO creating an open source repository to assit other developers, and interested individuals in developing on the Tezos network which can be seen here
TEMPORAL
As indicated in our last blog post, TEMPORAL had a feature freeze, and is in testing and bug fix mode. We anticipate this to take around 2-3 weeks if everything goes well and we are still on track for our August beta release of the TEMPORAL API.
Closing Words
We thank all of our supporters for your continual support in building out our company and community. As we grow we will continue to establish our presence in the public eye supporting, and going to conferences to talk about our platform, and company. If you enjoyed reading today's article upvote, resteem, and follow us if you haven't to stay up to date with all of our latest and greatest developments.