RTrade Technologies Devcon4 Airdrop Redemption Guide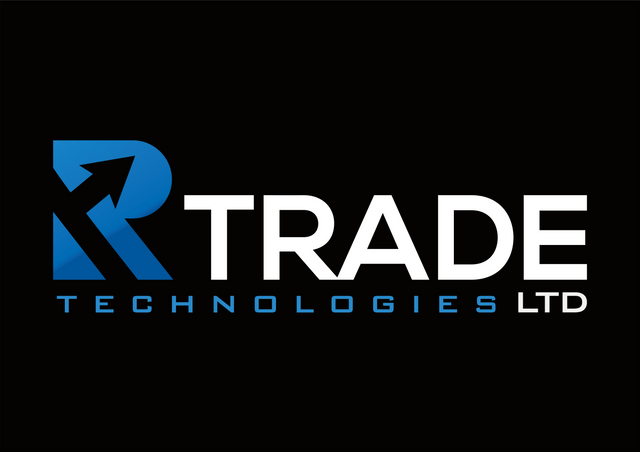 The following is a quick guide on your can redeem the physical aridrop coins you receive from an RTrade team member during the Devcon4 event. As a reminder, the web interface is located here.
Step 1

First you'll want to register an account if you don't have one. Afterwards log into your account as show in the image.
Step 2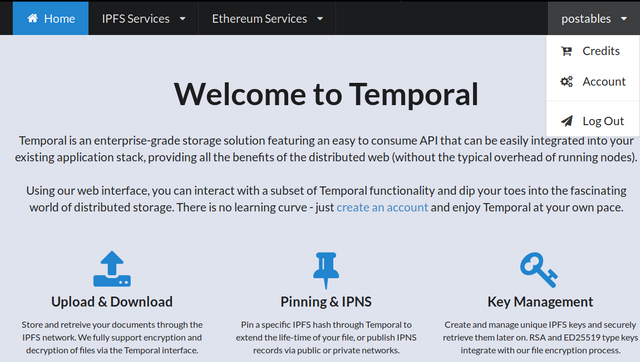 After logging in, you'll want to navigate to the account setting area, as shown in the above image.
Step 3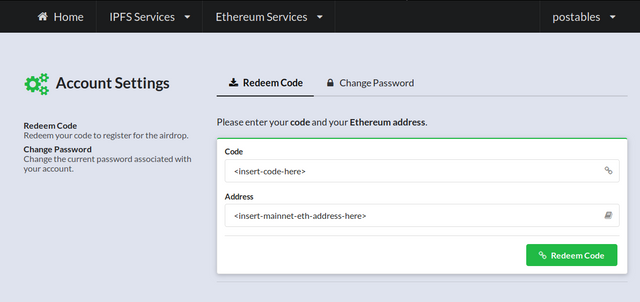 The last step is to fill out the fields as indicated above. After hitting Redeem Code the information will be entered into your database and you're ready to go! We will be announcing the winner of the 10,000 RTC megadrop, and distributing the rewards. If you do not win the megadrop you will still be given a random amount, anywhere from 5 to 250 RTC.
In the mean time, feel free to explore the web interface and experience how easy TEMPORAL makes IPFS.
Links