Given Nvidia's performance lead across numerous categories (gaming and data center), we think the Company is best positioned to become the market leader in GPU-based cryptocurrency mining if a new product is released.
Mcafee also talks starting an Ethereum mining building soon in the Bay Area.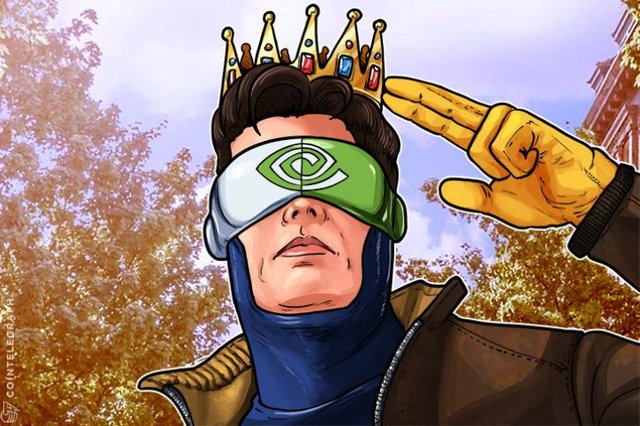 MIT Crowns Nvidia as Smartest Company For Bitcoin, Ethereum & AI Development
The list of "smart" companies produced by MIT included some of the most innovative companies in the technology and manufacturing sectors such as SpaceX, Tesla and Amazon but according to MIT Technology Review editor David Rotman, Nvidia's explosive growth in the AI and Blockchain markets gave the firm an edge over other companies.
https://cointelegraph.com/news/mit-crowns-nvidia-as-smartest-company-for-bitcoin-ethereum-ai-development