MTLC is a new coin,this is the beggining of MAGIC for our future,it has a very hardwork DEV team and very generous..
join MTLC for your future MAGIC..you can download MTLC wallet address here https://github.com/42ZombieDevelopers0/MagicTheLeagueCoin https://drive.google.com/open?id=126SO4BmtaYBBkP_oLK3yyzYANEv9beeZ and join MTLC discord https://discord.gg/2AbGQmK also follow twitter @MagicCoin_MTLC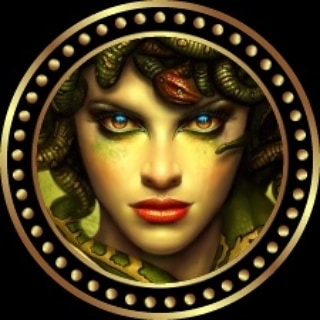 support Magic The League Coin for more magic and surprises !!!