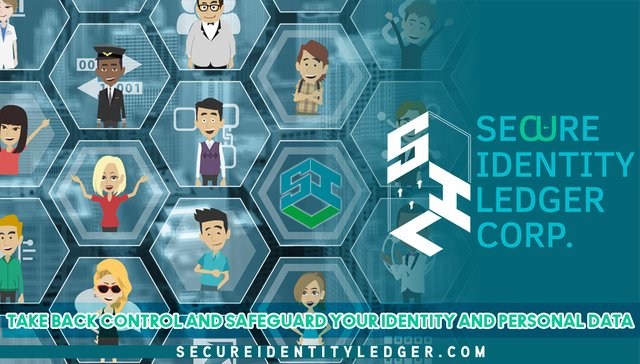 New blockchain platform to put consumers in control of their online identities
Secure Identity Ledger Corporation (SILC) ℠, the first digital identity platform for every person, business and machine, announced the opening of its Initial Coin Offering (ICO).
The ICO is currently ongoing.
Unlike other ICOs this year, SILC did not offer its tokens to institutional investors in advance in what is called a pre-sale; instead, it is targeting consumers and, in particular, millennials, who the company says will be the most affected by identity fraud.
A limited supply of tokens are available to purchase during the ICO, with more being released with each product and application launch from SILC.
Thanks for reading.
To receive the most recent news, please Upvote, Resteem and Follow Me @roliboros