My Story of Being Tortured in Prison [VIDEO]
I was around 22 years old.
Here are some pictures of me from that time. You can see the firecrackers, they are the small things we are holding.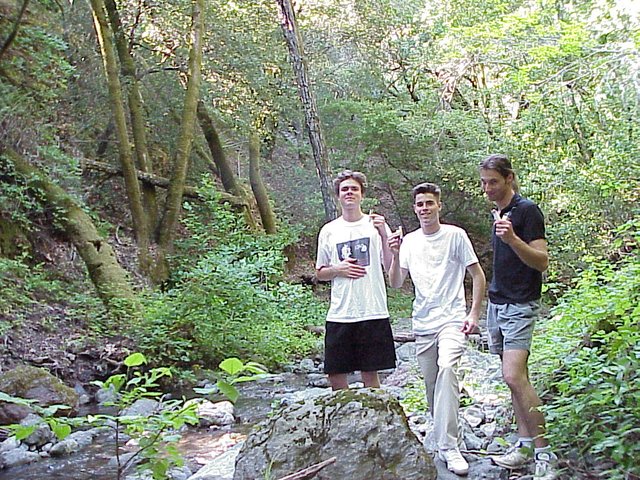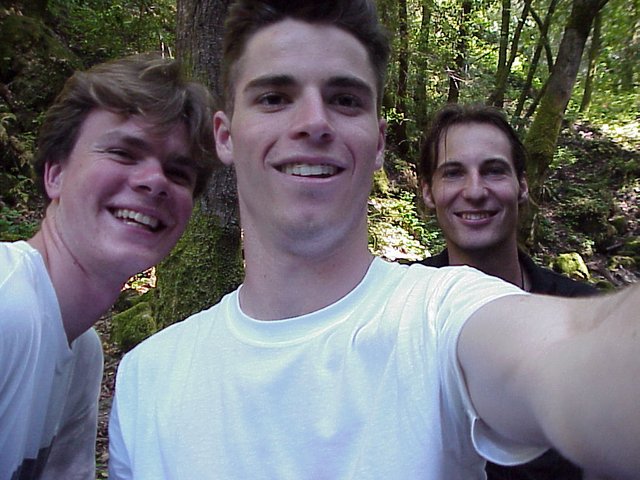 The firecrackers were sold by many online sellers on eBay at the time and also major retailers too:
https://www.cpsc.gov/content/missouri-company-ordered-to-stop-manufacturing-and-selling-illegal-fireworks
https://www.justice.gov/archive/criminal/cybercrime/press-releases/2002/verPlea.htm
As always I enjoy hearing your thoughts in the comments. So don't forget to post them under the video. If this video meant something to you then please share it.