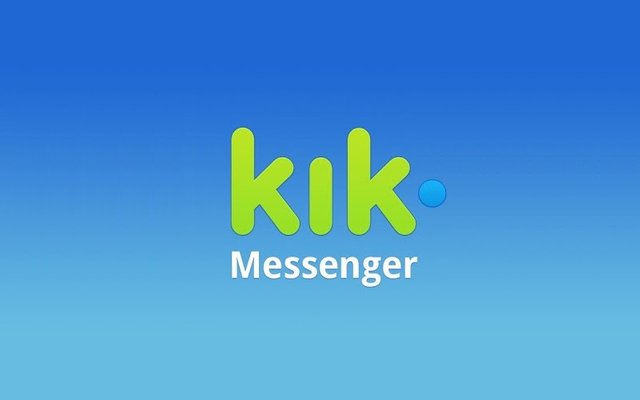 Earlier this year, Kik announced it would become the first mainstream social media app to create its own cryptocurrency. After raising more than $50 million in a pre-sale open to accredited investors including Pantera Capital, Polychain Capital, and Blockchain Capital, chat platform Kik Messenger is now trying to get $125 million initial coin offering (ICO)..
Kik chat app was developed by Canadian developer Kik Interactive and had more than 300 million registered users in 2016. The platform's native currency is Kin, is an Ethereum-based ERC20 token with creation cap of 10 trillion units. Mention above firms purchased 488 billion Kin at a 30% discount from the general ICO price. Kik is by far the largest consumer company to enter the cryptocurrency space, and big chance that developers team will successfully execute their vision of decentralized ecosystem of digital services through Kin.
Kik founder and CEO Ted Livingston strongly believes that Kin will help make cryptocurrency go mainstream:
Kin will fuel new experiences in communications, information, and commerce inside of Kik, and will also serve as a foundation for a new decentralized ecosystem of digital services, bringing a fair and sustainable business model to the market.
ICO Details
On September 12, the Kik ICO will open to ordinary investors. To participate contributors must pre-register by September 9. During the crowdsale, Kik will sell 512 billion Kin for $75 million, this will take total ICO distribution to 1 trillion.
----------
If you would like more news about upcoming ICOs please upvote this post.
:thumbsup: Thank You for your support :thumbsup: