Accumulating ETH
Ethereum has recorded rising price couple of days before but now, the price is going down. Know what that means?
A good time to start purchasing some.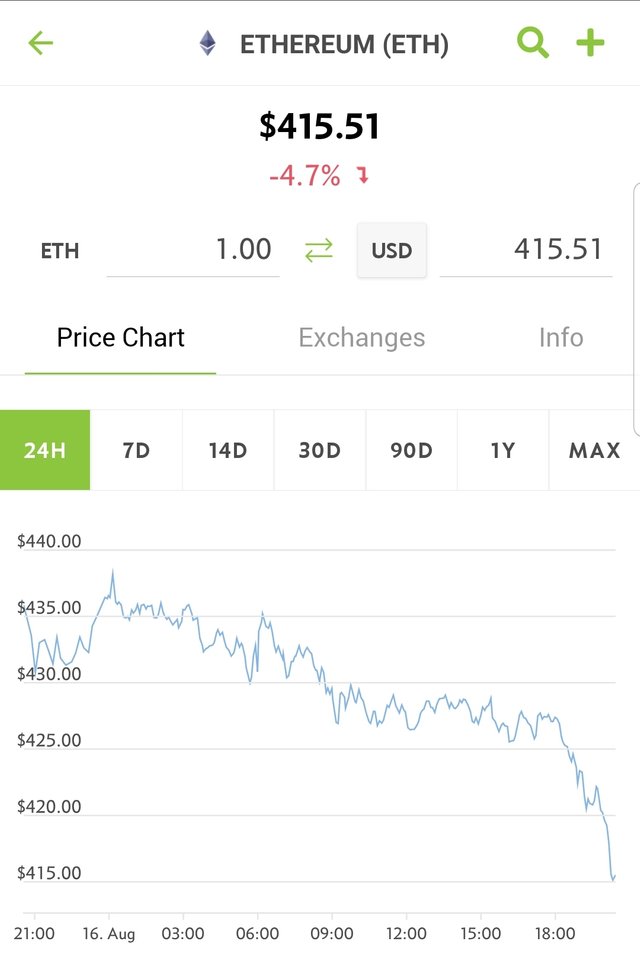 I am glad to have start buying some Eth. Looking at how it has performed.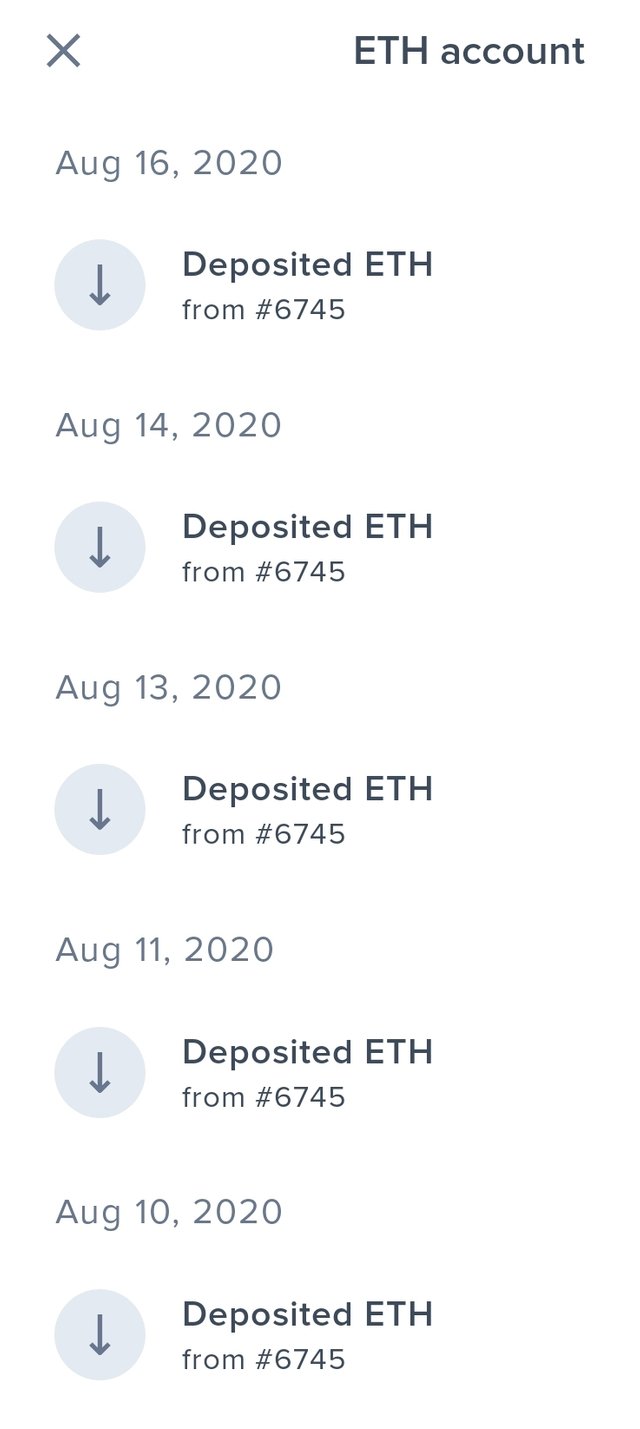 Wait no more and start buying your crypto!