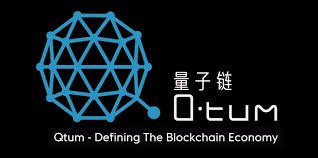 Whales are stopping Qtum from moving past 250,000 satoshi. Qtum is a good crypto so I will advice everyone to stock up Qtum because it is going to make a lot of people happy in the near future. Some bad arse whales placed a sale order of 153 bitcoin at 239897 satoshi.
They want to buy some cheap Qtum before they let it fly. Do not sale your Qtum cheap guys. Hold!!!
Also Stratis is a good buy at the current price of 108,000 satoshi. Exit prices will start from 130,000 satoshi and up.
Do your own due diligence before you invest your money. I will not be held responsible for any loss made using this opinion. This is not a trading advice. Also remember not to commit more than you can afford to lose in any crypto investment.