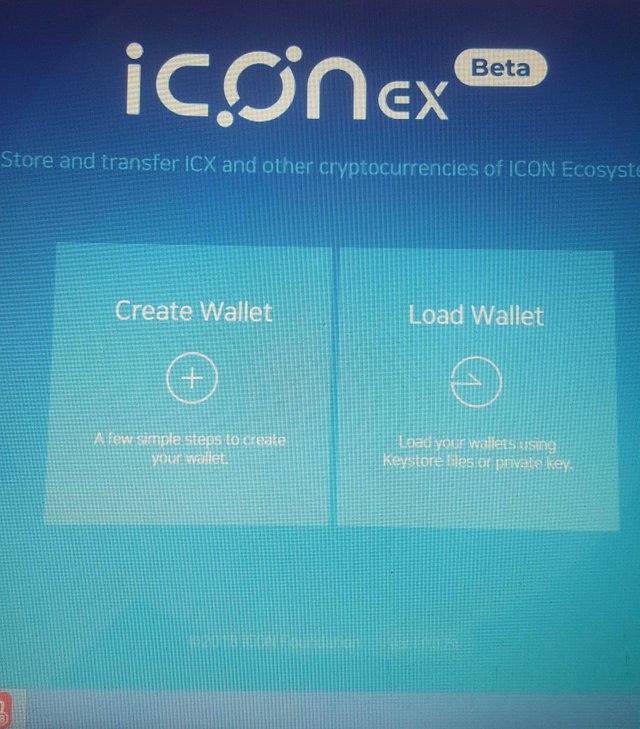 ICON released a wallet on chrome extention and it is amazing. I believe that ICON (ICX) is the next big thing.
The wallet has two major funtion.
---
it is used to store ICX and other ICX token ecosystem
---
it is also for etherium and ether based token ie er20 tokens.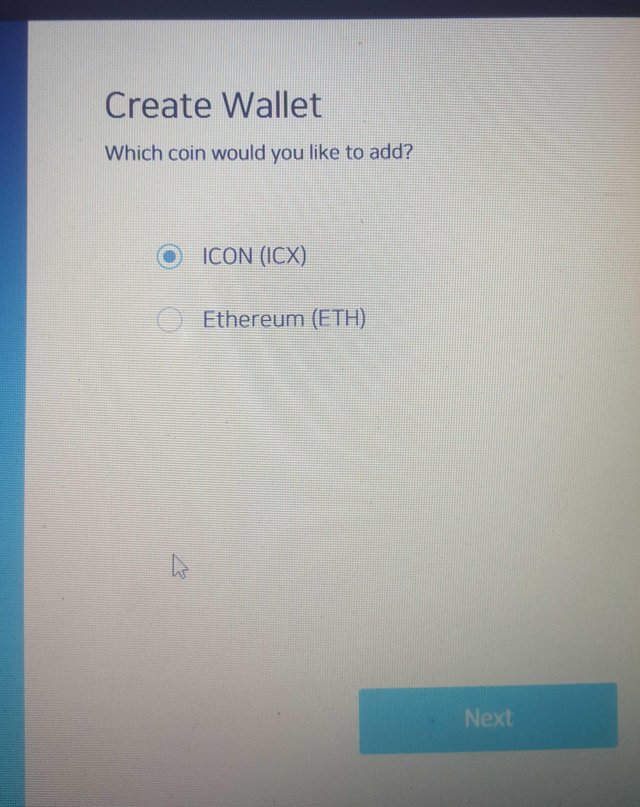 I believe that ICX will be huge both in the short and long run. An air drop will be made to all preico participants immediately after the token swap which is due next month.