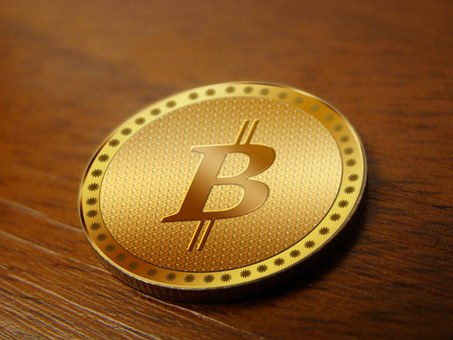 do you support this hardfork?
Good day followers,
Overview
It is no longer news that Bitcoin will undergo some series of hardforks starting from October 26 into November. It is not also any news that as a result of this, many speculators dumped their altcoins to position for the free coin that will come out of the forks.
However, I want to say somethings concerning this heard behavior and how best I think a discerning investor can exploit it.
What I think
I am not party to the bitcoin hardfork groups. I do not believe in Bitcoingold. I think it is like creating money from thin air. I think that if this behavior is not checked, the cryptomarket is not going to mature into wild acceptance.
I view this Bitcoingold same way I view ethereum dark. Bitcoin Cash is enough mistake already. I think if we all run to support bitcoin gold again, more hardforks will come in the near future.


I do not see main stream adoption of cryptocurrency ever happening if we keep creating fake money in the name of hardforks. Every Crypto lover should stand against several unnecessary bitcoin hardforks that are not meant to solve any problem order than create artificial money.


What A Smart Investor Should Do Now
I recommend that you ignore this so cold hardfork and use your bitcoin to stock up quality altcoins that are at their record low price now. Look at Omisego, Qtum, Neo, Stratis, Lisk, Ethereum, Litecoin, etc. The list continues, all these are coins that will return some great value in the near future when this fork madness is finally over in about 2 weeks time.
Conclusion
Forget the hardfork, invest in altcoins with intrinsic value and greater upward potential.
Thanks