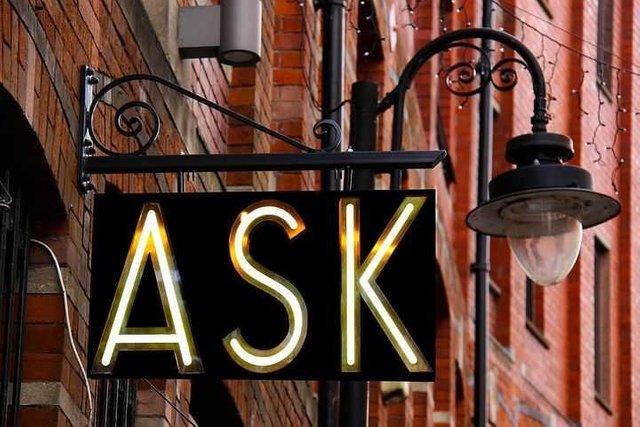 Babbs - The World Bank for the Micro-Economy
After looking at ripple's(XRP) evolution and the way it brought massive gain to loyalists and holders who believed in the project, I decided to poke around to see if I can pick a new ripple.
It did not take me more than a day to find it. The name is Babb (Bax) token. Babb is a crypto bank targetting about 3 billion unbanked people of the world.
Currently, Babb Mgt are working hard to secure UK banking licence. It is also planning to secure banking licence from Bahrain in the middle East.
Babb is building her own blockchain that is targeted at the financial industry and cross border micropayments just like ripple. Unlike ripple, Bax token is a utility token needed for the running and usage of Babb platform making Bax token more likely to out-perform ripple in the long run.
It is also important to mention that Babbs blockchain is built to accomodate countries whose central bank might want to issue their own cryptocurrency. Babbs has smart contract and token issue platforms like ethereum but with lightening fast scalability.
Token Metrics
Bax token has a maximum supply of 50 billion but circulating supply of 21billion(coinmarketcap figure of 17 billion is wrong).
Bax token is currently an erc20 token but will be swapped 1:1 after mainnet to Bax mainnet token.
Check out more information from Babb's website