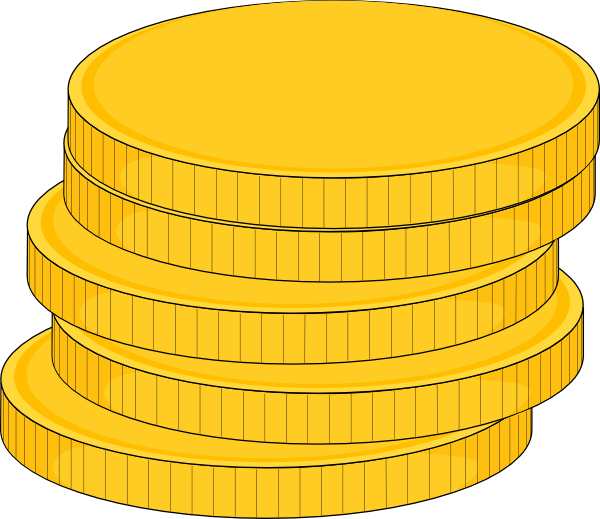 Want a job in cryptocurrency? Check out the Chicago Cryptocurrency Startup Jobs website. Here's the link: https://angel.co/chicago/cryptocurrency-2/jobs
Of course, you'll have to live in Chicago, and I'm warning you, the winters get mighty cold. But think of the experience you'll gain!
You can get weekly email alerts about Chicago Cryptocurrency Startup Jobs by providing your email address. Here are a few current job descriptions from a company called Athena Bitcoin including salary ranges:
Athena Bitcoin
The most trusted name in Bitcoin ATMs
Project Manager - $85K – $135K · 0.01% – 0.5%
We are seeking a motivated, well organized, assertive and articulate project manager to be a key member of our technology team. The successful candidate will work closely with the CEO, CTO & all other stake-holders of the organization to...
Full Stack Software Developer - $85K – $150K · 0.01% – 0.5%
Key Duties & Responsibilities • Enhance our existing technology stack (Python/PHP/Tornado/AWS) to offer a best in class crypto buying or selling experience • Work with external consultants to create operational efficiencies by using...
Executive Assistant - $55K – $60K · No Equity
Our company is searching for an experienced, reliable and task-oriented Executive Assistant. The Executive Assistant will work directly with the CEO and will be responsible for performing a number of administrative duties. The ideal candidate is...
Your welcome!