💲💵 Bitcoin - The Cryptocurrency Challenge 💵💲| Date: (2 May 2019) | Win 50% SBD!
CONTEST CLOSES AT 00:01 AM (EST) OF TITLE'S DATE
THE BITCOIN CHALLENGE:
Place your bets on the DAILY CLOSE PRICE of Bitcoin with The Cryptocurrency Challenge!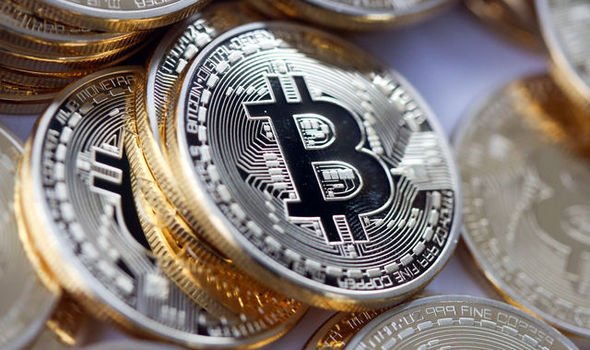 CONTEST RULES:
All traders are only allowed to place one "PRICE PICK".
The "PRICE PICK" must be placed no later then 00:01 am (EST) the day of the contest date.
All traders must UPVOTE this Post to Participate and for their PRICE PICK to 'Count'.
Winner(s) will receive 50% of this post's earnings (SBD). 💲💵 💲
All Traders must place their "PRICE PICK" in 'USD' on what they think the Close Price of Bitcoin (BTC) will be for the Title Date's Trading Day [Example]:
---
CLOSE PRICE
$3,973.48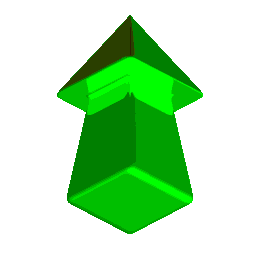 ---
DETERMINING THE WINNER:
The Close Price for the days Cryptocurrency will determine the winner for the day.
The Nearest Traders price to the actual Close Price will be declared the winner.
If there are 2 contestants with the same price (or an equal price difference), the "Price Pick" placed first (based on time) will be the Tie-Breaker (if needed).
The prices will be determined based on the USD value of the cryptocurrency.
Participants will have to Upvote the Post prior to the winner being determined to claim any and all of the Posts Winnings.
Winners are indicated by a REPLY to their respective COMMENT within the POST with the winning Close Price.
Actual Trading Closes at 11:00 pm (UTC) / 7:00 pm (EST) on the day of the contest date.
*The (Close) Prices will be determined on the prices listed on https://coinmarketcap.com. The prices can be found on the Historical Data page for each cryptocurrency. Winnings will post to winners account after all Post Earnings are cleared through the normal 7 day cycle.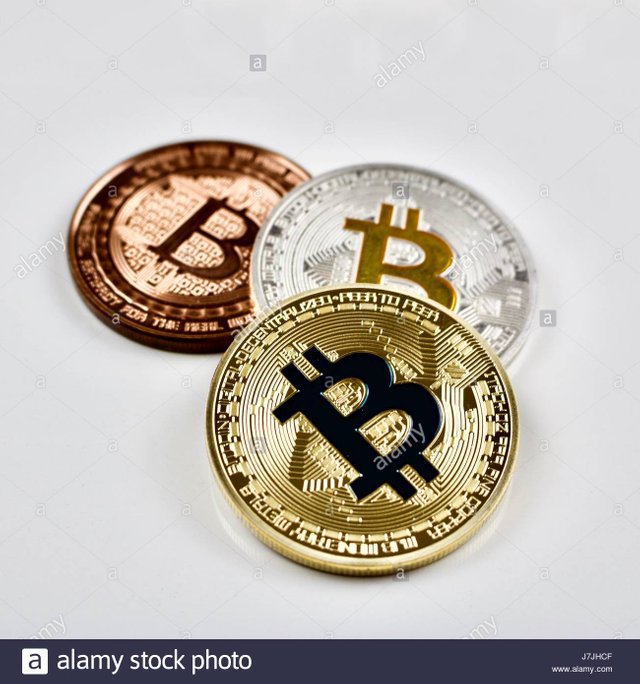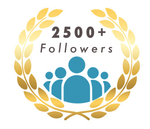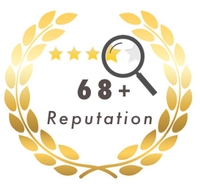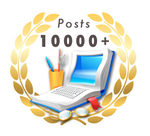 Re-STEEM this Post to Promote More Contestants for a Larger Prize Pool!