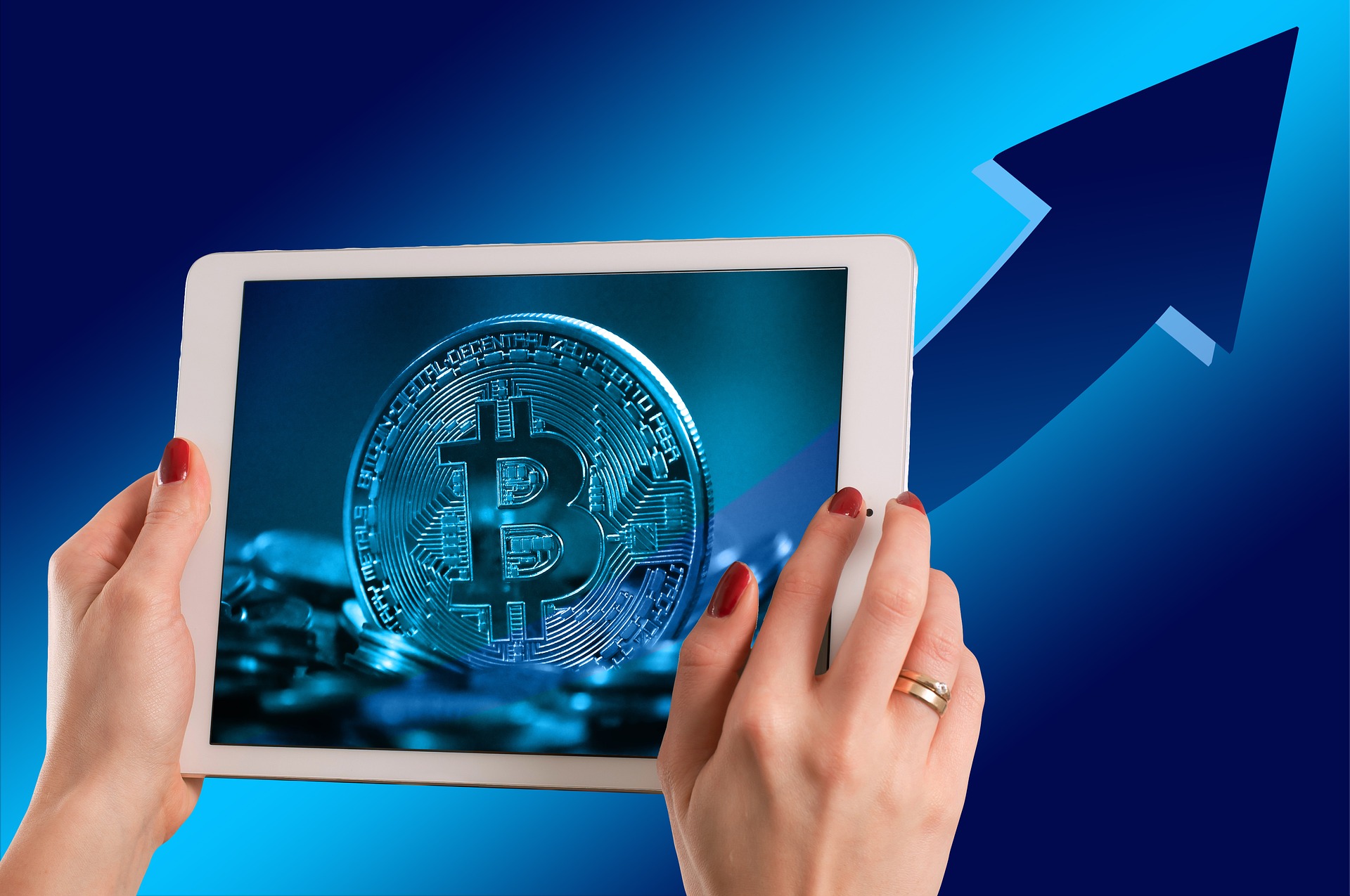 Hi Everyone,
I was nomading (digitally) for a while in Asia and now I'm back to my regular work with clients and will get my act together in the Crypto world again.
While traveling my portfolio did well and most of my trip was paid from crypto, so I'm a big believer.
I will share my views on the crypto world in the upcoming posts.
If you have a crypto you would like me to research, feel free to comment or PM me. While traveling I did invest in 3 ICO's, and plan to do more research in future ICO's and some undervalued coins.
OK, talk to you soon!