Renos Development Update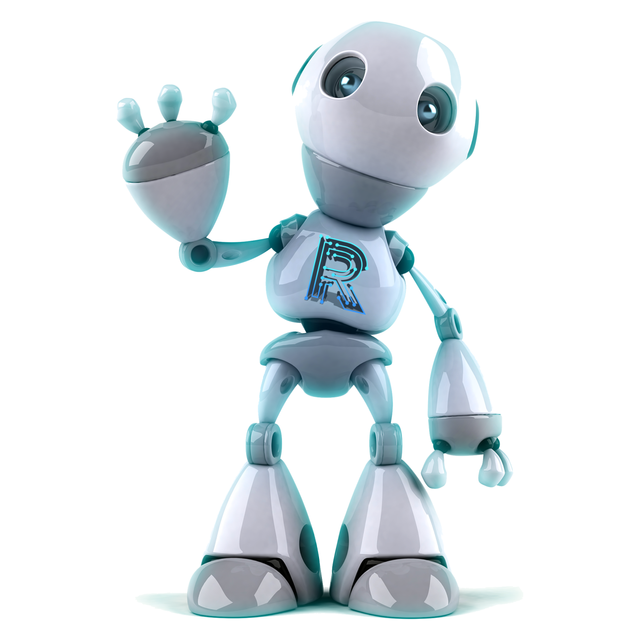 It's been a very busy week for the Renos project, with a couple developments having unfolded for the community's benefit. Thanks to a collaboration between Developer RedVoid and Lead Developer Burninbones, we now have an official tipbot on our Discord for the community to enjoy. There's no need to request individual RNS addresses as the tip bot simply utilizes users' names.
To use our tipbot, simply join our Discord at https://discord.gg/psCU8BA
These basic commands will help you interact with our tipbot:
To create address: !wallet deposit
To tip: !tip < @ username > < amount >
To withdraw: !wallet send < Renos Address > < amount >
To check balance: !wallet balance
We hope this new edition to our Discord provides you with a rewarding experience. The use cases for this tipbot are potentially endless, making simple use of the innovative PoS system that powers it.
The Renos Whitepaper Is Now Available
Today our official whitepaper has been updated and made available for everyone to download. We encourage all members of our community to read this document, as it's a valuable asset towards understanding everything that Renos offers, and the digital landscape we're building around our project.
All bases are covered in our whitepaper, from the specifics that make Renos tick to how our staking works. We want you to understand the details up front in a transparent manner, and we firmly believe the whitepaper is your front door to understanding and explaining Renos.
If you would like more information or questions answered, regarding anything within the whitepaper, feel free to join us in open discussion on our Discord anytime. Our knowledgeable team and our passionate community members are always around to help anyone out with anything they need or require.
To download and view our whitepaper, you can find it at the following link: https://renoscoin.com/docs/Renos_Whitepaper_v1.0.pdf
Learn more about Renos by following these links: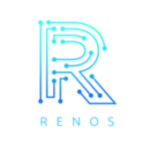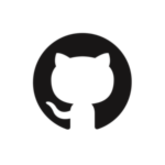 Renos is also available for purchase at the following exchanges: