As an individual, you've probably already stepped into the seducing void of cryptocurrency. You know, the exciting, fast paced financial movement that feels like a rollercoaster ride at times, due to the wilds of its markets. But it's an addictive experience to be had, bringing you back day in and day out.
So how do successful crypto traders protect their investments, while maintaining an edge in the crypto space? While we can't give you financial guidance, we do hope to emphasize that if you want to survive and thrive, just remember that research and involvement are vastly superior to any gimmicks in this space. Knowledge is definitely the best way to secure your investments within the cryptocurrency community no matter what project you're involved with.
Gaining that knowledge can be obtained via numerous options at your disposal. One major factor is to utilize your individual voice in any crypto related project that you take a position in. Remember most cryptocurrency projects are built on open source & open ended platforms, so there is a spot for every sort of talent imaginable. Not just through typing code but also by being a supportive community member; i.e. opinion sharing & helpful suggestions that help coders implement the people's' desire into their blockchain of choice.
When it comes to blockchain technologies worldwide, it is more important now than ever to augment community trust. Open source projects should... and have always... believed in working with the community behind them, creating a perfect storm for advancements and change that their centralized counterparts lack.
Getting To Know Your Team
Another major consideration to seek when going into any blockchain based community is the multitude of voices working towards a common goal in unison. If you find that... you have more than likely found a gem worth diving a little deeper into researching. The key to advancing any project is to have an open minded team in touch with its community. In an open source project, this sort of relationship should be facilitated and embraced.
Another approach to 'due diligence' in cryptocurrency is researching the involvement of each individual associated with the project. Be sure to take the time needed to get to know the developers and hard working community members striving to achieve the community's goals. Open communication should be available at your disposal.
A good way to for a team to reach their community is through transparency. The community's plans for the future should be disclosed. While the opinions of all involved should be heard, the team should always be available if any support is needed by their community. Cryptocurrency can be a wild ride for all involved, both for the team and also individuals. At Renos, we feel the key is looking out for each other on both sides as a single unit, so that we can all move forward together.
Protecting Each Other
Let's face it, the crypto sphere is a rocky and amazing place to reside. Here we see everything from stories of life changing moments to lows and losses. This is a place where transparency and communication will transform a community into a family. It's about creation of change and individual financial empowerment. Starting and ending with the teams and individuals working hard to push the envelope of technological innovation.
At Renos, we know it takes a group effort to advance our goals forward. Our project strives to set the gold standard in community, where all participants stand beside each other. If you're looking for a blockchain to call your own, require a team that takes the time to hang out with you and converse about the future of cryptocurrency, or if you're simply curious about what we have to offer, our doors are open 24/7.
Join the Renos Community on Discord, where we are constantly creating long-lasting familial bonds: https://discord.gg/psCU8BA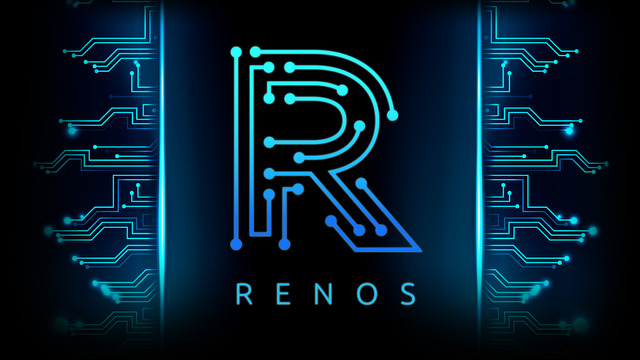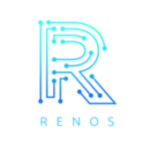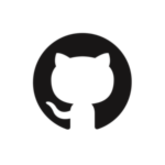 Renos is also available for purchase at the following exchanges: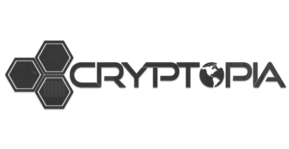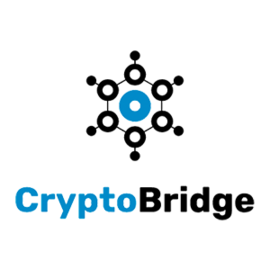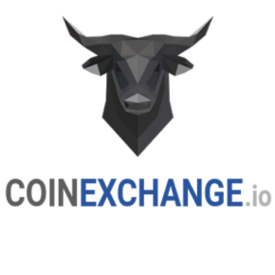 Need help setting up a masternode? Setupmasternodes.com is here for you day or night and can get your Renos MN up and running with their 48 hour guarantee.