Blockchain Funded Governance Comes to Renos!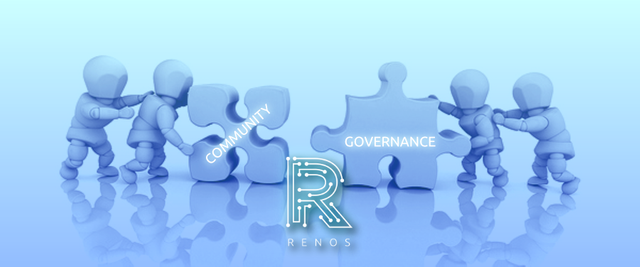 Big Upgrades Coming!!
Many important updates will soon be released to the Renos community. Behind the scenes our development team has taken on the enormous task of upgrading our project towards with new features that will benefit everyone supporting Renos.
This is an ongoing process, so as development progresses, we will keep everyone up to date. In order to keep all participants informed through the process, we are utilizing Discord and our other social media platforms.
Governance and Ambition
We are proud to announce to everyone involved in the Renos project that we have begun fleshing out our blockchain funded governance implementation.
This will allow members of our community to have a tangible, individual vote contributing to the direction that we choose to travel together. We feel everyone should have a stake in this project and thus by activating masternode-voted, blockchain funded governance, each participating voice will be heard.
By enhancing our blockchain with this much-anticipated addition, sure, our community will continue to bond together… BUT there's more! Additionally, this technology will provide us with the necessary financial means to expand our endeavours, so we have funding to continue providing more enhancements to Renos moving forward.
Implementation is already underway as our development team pushes our code to newer, more innovative limits, making sure that this important goal becomes a daily reality for the supporters and backers of Renos. We are very pleased to have you participate with us!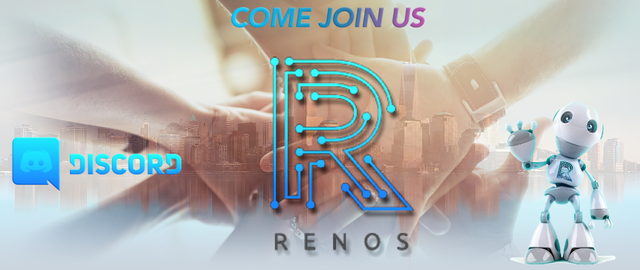 The Time To Get Involved Is Now
We have a lot of work ahead but always have time to sit down with our community. We can hash out any questions that need answering or just listen to your thoughts... because you, are important to us. So please, if your not in our Discord yet, come over and join the conversation. Always remember you're welcome to be a part of this ambitious journey we have embarked on.
You can get in touch with us at: https://discord.gg/psCU8BA
"If you want a bright future, ignite your desire filled action today." ― Debasish Mridha
For more info on Renos, you can find us on the following sites: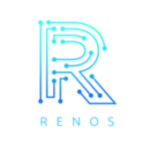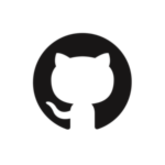 Renos is also available for purchase at the following exchanges: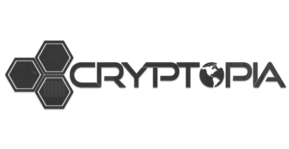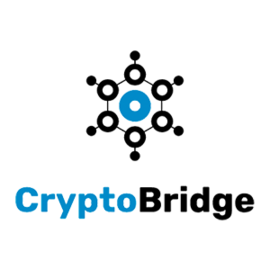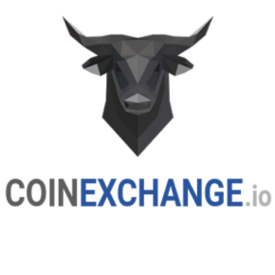 Need help setting up a masternode? Setupmasternodes.com is here for you day or night and can get your Renos MN up and running with their 48 hour guarantee.