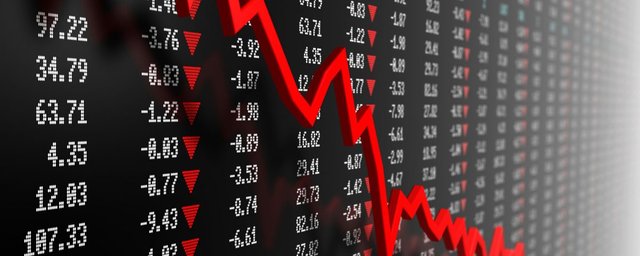 I finally understand now why Neo, OmiseGo and TenX are not moving at all! Or at least it does make sense in theory...
Neo - China
OmiseGo - Japan
TenX - Singapore
These are countries that has "Ghost Month" every August of the year. They believe it is particularly bad time to invest money into anything.
This 2017, Ghost Month lands on August 22 to September 19.
Every year as the month of August comes, people in the stock market become fearful of the ghost month. Many advise to avoid investing during this time, as it is considered bad luck.
According to Chinese tradition, particularly Buddhists and Taoists, the Festival of the Hungry Ghost is when the gates of hell are opened and spirits from there go out and roam the earth.
According to superstition, one must focus on honoring the spirits that are visiting earth during this time.
Read also: http://bworldonline.com/stocks-dip-thin-trade-ghost-month-starts/
So, don't panic and take it slow, HODL.
Thnx for the read!