The 5 Best Cryptocurrency Exchanges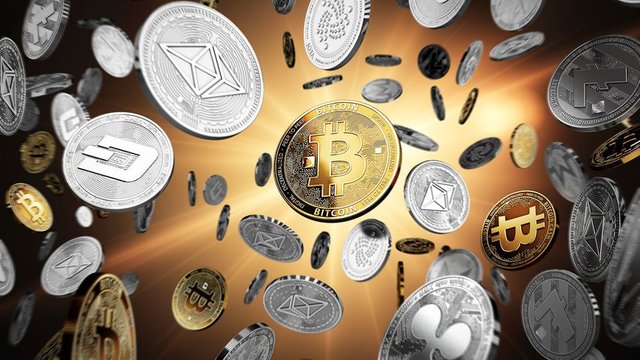 1.) Binance
If you want to diversity your portfolio this is the exchange to go to. They claim to have one of the fastest exchanges in the world and has many different altcoins to choose from.
2.) Coinbase
This exchange is very beginner friendly. One of the drawbacks is that it doesn't have many coins to choose from. Coinbase claims that it has less than two percent of its assets on the website and holds most of them offline. Also, if you were to lose your money they will have you 100% covered. Although some users have lost money Coinbase helped return their funds every time.
3.) Abra
This exchange doesn't charge you any transaction fees. They hold about 20 coins such as bitcoin, ethereum, dogecoin, and vertcoin. This exchange might add stocks to website in the future.
4.) Quickbitcoin
This company will help you buy bitcoin and receive them within an hour. What sets them apart is literally just speed. All you have to do is pay and click order.
5.) GDAX
This exchange is for more experienced traders. They have 6 times lower fees than Coinbase but are also owned by Coinbase. They work like a more traditional stock trading platform.