Don't Be Like This Girl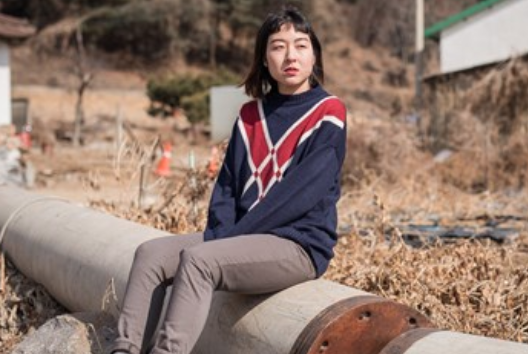 "NAMYANGJU, South Korea — Jumping on a national frenzy over cryptocurrencies, 24-year-old Juwon Park scraped together some of her savings and in December gambled $2,500 on the investment trend sweeping South Korea."
"Park, a former Google intern who is now a business writer, had been riveted by a man on television who bragged that he transformed $80 into $23 million — all by trading in the virtual currency. It sounded too good to be true. And for Park, and other South Koreans like her pining for financial independence, it has been."
"Park, who had been looking forward to one day moving out of her parents' home outside eastern Seoul and paying for graduate school, watched her initial investment grow to as much as $3,200 in a matter of weeks before plunging suddenly in mid-January."
"Her cryptocurrency accounts' most recent worth: about $750."
Yes, it's unfortunate that so many people have lost their money investing in bitcoin and other cryptocurrencies but guess what?
They did it wrong. They did everything wrong. They invested in bitcoin alone and hoped that it would magically keep increasing forever.
Rule #1 of investing is diversification. If you don't want to diversify, then don't bother investing because 99% of the time you're going to lose money.
If you're one of the people who lost their money investing in cryptocurrency there is still hope for you.
Just invest in 10-20 coins instead of 1, and your chances of losing are much lower.
Hold onto those investments for 5 years, and you might make 100k to 500k which might not be millions, but it's still a lot of money.
sources: https://www.nbcnews.com/tech/internet/young-south-koreans-lured-cryptocurrencies-struggle-bust-after-boom-n852531