Cryptocurrency Might Replace National Currencies By 2030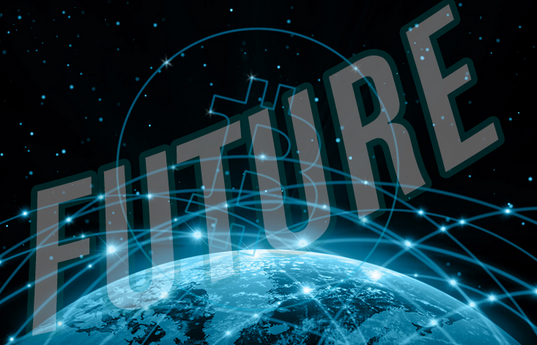 "Cryptocurrency is very much here to stay," said futurist and author Thomas Frey, noting that he's speaking to the Federal Reserve in September on the topic. He predicts that "cryptocurrencies are going to displace roughly 25% of national currencies by 2030. They're just much more efficient, the way they run."
"The rise of cryptocurrencies over the past couple years represents "the legitimization of a new asset class emerging alongside the traditional global economy," according to Dr. James Canton of the Institute for Global Futures. "I'd say you can expect an exponential increase of new investment vehicles to come from cryptofinance."
"Some money will be lost in the cryptocurrency market, to be sure, but Canton believes there's also possibility to earn vast riches."
Hopefully there isn't too much involvement from the government.
The only thing standing in the way of the future are regulations and criminals that cause the government to crack down harder on cryptocurrency exchanges.
Otherwise, I see a pretty bright future for the use of cryptocurrency.
sources: http://time.com/money/5178814/the-future-of-cryptocurrency/