Coinbase is Launching a Weighted Index Fund!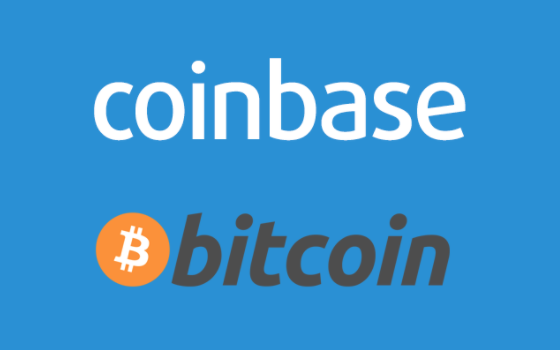 Coinbase is launching a weighted index fund similar to the Dow Jones Industrial Average (30 companies) and the S&P 500 (500 companies).
"It's a very simple to use, easy way to get exposure to the crypto-assets that we offer on our exchange," Coinbase President and COO Asiff Hirji told CNBC's "Fast Money" Tuesday.
If you buy a share of the Dow Jones Industrial Average, your share will increase based on the average momentum of the 30 companies that it's made of.
For example, let's say that coinbase's index fund is made of 30 of the largest cryptocurrencies like bitcoin, ripple, cardano, stellar, tron etc.
This index would allow you to invest in all of them equally and at the same time.
So if 10 of the companies are doing poorly and 20 are doing well, you're still going to make profits from the index.
It would be very wise to invest in this.
Source: https://www.cnbc.com/2018/03/06/bitcoin-exchange-coinbase-launches-the-dow-jones-of-cryptocurrencies.html