Best Websites and Tools for Crypto Analysis and Research!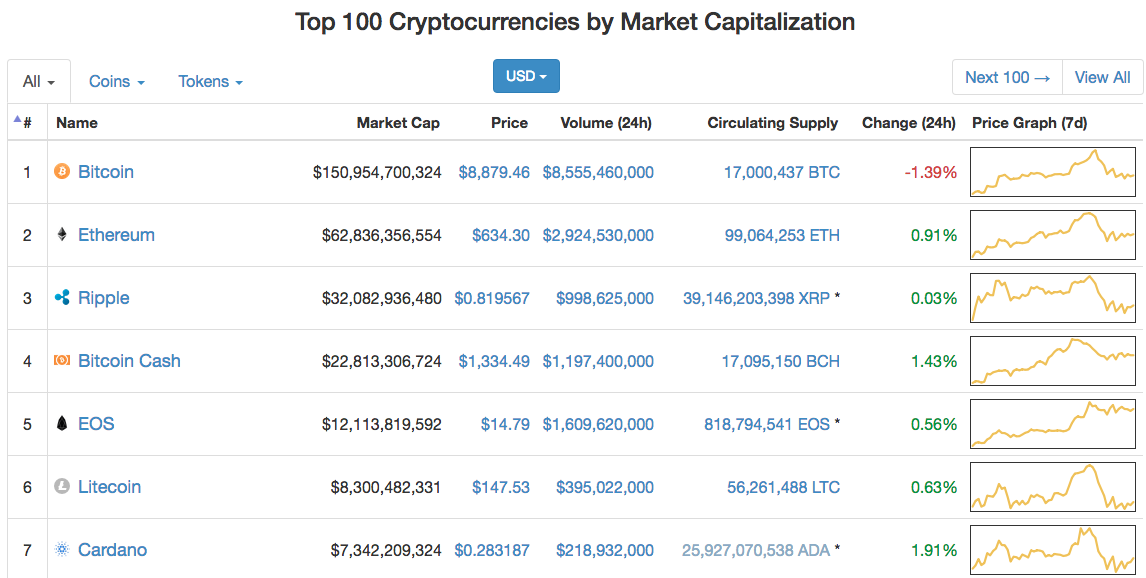 Feel free to edit these lists based on your needs, interests, and research. I noticed that many of the most successful investors stay organized like this and turn these links into hyperlinks in word documents because it allows for much higher productivity.
Websites and Tools for Convenient Analysis and Fast, Effective Research
Coinmarketcap - Here you can see the market cap, price, 24H volume, circulating supply, change, and price graphs. If you click on a coin and scroll down you can also see the exchanges that it's on, the social sites it's involved with, and it's historical data. The historical data tab is a huge plus. You can go to bitcoin's historical data and see the daily price changes all the way back to 2013 if you wanted to.

Coingecko - Ranks coins using factors such as social media, community, liquidity, and public interest.

Coindesk - Cryptocurrency News

Cointelegraph - Cryptocurrency News

Cointrendz - Trending coins based on amount of twitter posts in last hour. Also has market alerts.

Coincheckup - One of my favorites. Great for fast analysis. Gives short descriptions of the purpose or goal of each cryptocurrency so you can get a quick, general understanding of new coins on the market.

Cryptomiso - Very useful. Ranks projects based on how active their developers are on Github.