Is Libra a threat to Cryptocurrencies
This big fall of cryptocurrencies really worried me, I ask myself the question: if it is because of the project Libra of the facebook? they really want to kill the cryptocurrency world? do they really have that power to control all and do what they want ? can they really keep their control over the riches of the world ?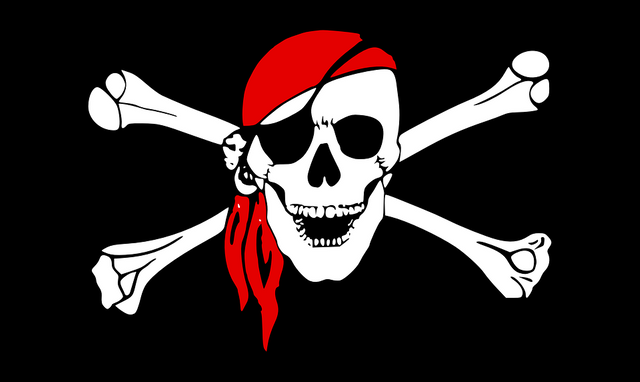 It's really amazing! I personally believe in God who is the only one who can do what he wants. I hope that people in the world are not sheep and that they wake up, the freedom is in the decentralization because even if Libra a digital currency but it will be created for reasons of possessions of power and continue to centralize the wealth.
if you have ideas, leave your comments to discuss this important topic.
we must open our eyes, fight for our financial freedom.