Neo's (Antshares) first ICO (Agrello)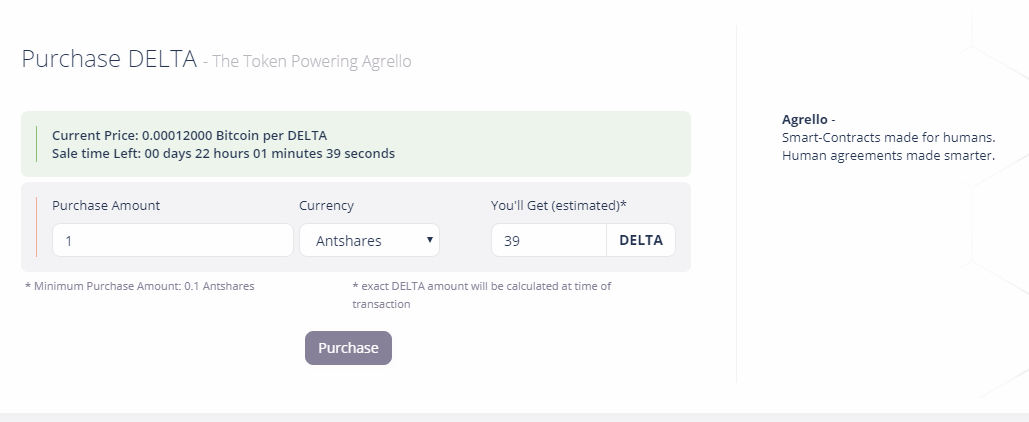 Good news for NEO coin hodlrs! Agrello is accepting NEO for their ICO. I don't know much about Agrello and i'm not recommending it, i'm just sharing the news of the first ICO (to my knowledge) that accepts NEO in exchange for their tokens.
It's about time! I keep hearing about NEO's potential to become China's Ethereum and i think this is the first step, with many many more to come.
NEO to the moooooooon :) Enjoy the ride guys.