Hello everybody, hope you're having a good day!!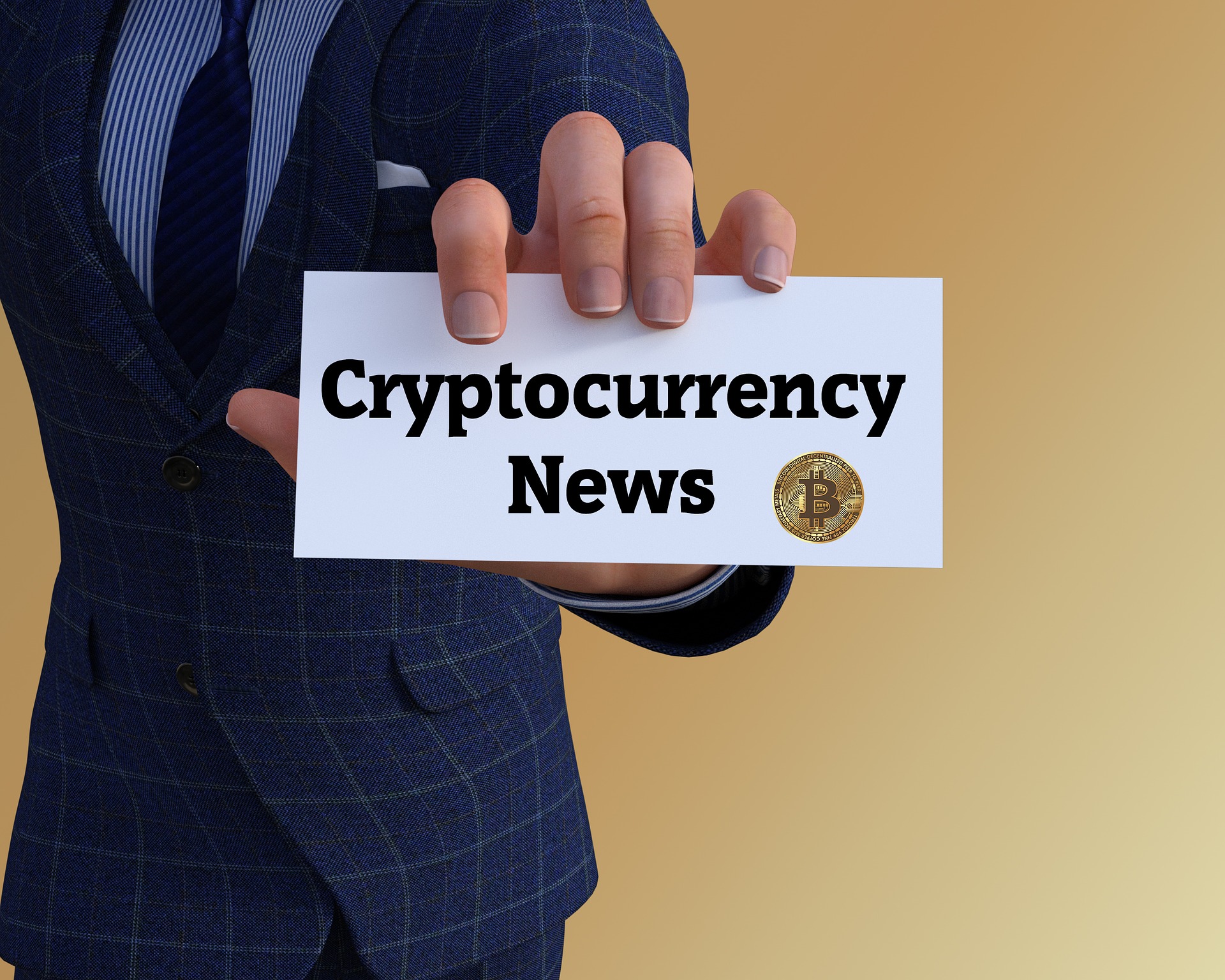 Total capitalization over the past seven days has increased by $25 bln with majority of top 20 currently in green.
Central banks around the world are actively exploring the potential of digital currencies. The Bank of England continues to push forward with research into models for central bank-issued currencies. At the same time European Central Bank (ECB) is criticizing Estonian plan to issue state-backed crypto, Estcoin, stating that the euro "can be the only currency" for the country.
British research company reports that nearly six out of ten corporations are considering application of blockchain technology or already in process of developing one.
Two-thirds (66 percent) expected blockchain to be integrated into their systems by the end of 2018. Only 15 percent of respondents know about the technology by hearsay, while 75 percent are confident that its use will be "very useful".
Thank you for reading. Feel free to upvote, comment, resteem and follow. Not necessarily in that order.
_______________________________________________________________
Sources
Photo
pixabay
____________________________________________________________