The Crypto Revolution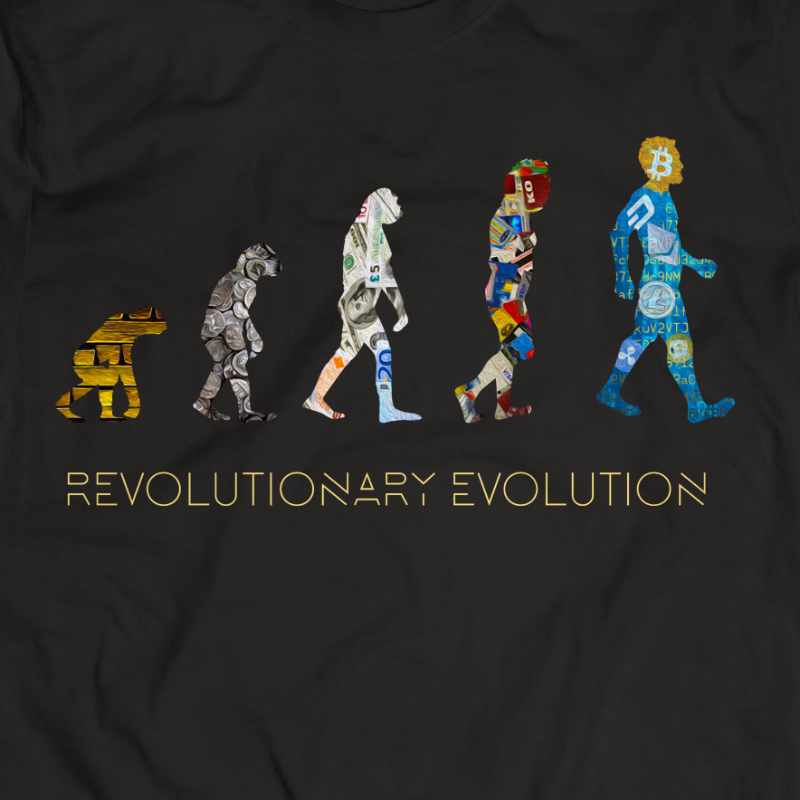 Society is always in a state of flux in which drastic changes happen with no day to day perceptible change at all. Transportation, electricity, telecommunication, and the internet have all changed the world slowly in comparison to crypto. This is mainly to accessibility, the wealthy adopted it first, they monetized it and then it was released to the rest. The wealthy have always been a small percent of the population, in turn the changes happen slowly in that limited pool.
Crypto's are operating differently, they are available, useful, and available to 99% of the population immediately. Instead of a small group of people refining the technology we have 6 billion plus users jumping in the pool all at once. This is all happening without government controls or regulations, fictional lines in the sand or oceans have no bearing on cryptos.
Take Steemit, its a better platform than all current social media platforms that are owned by the most powerful and well capitalized companies on earth. There is no longer a need to give a cut of your content to a 3rd party to host a cloud server that cost pennies to run. People now own their content, their wealth, their future.
The Crypto revolution is drastic and is felt now, adoption rates so dramatic that this point in history will be likely be signified as pre and post crypto. Humanity has always had some form of governance and a method of trading value, always in which the people had to blindly trust. The trust is the key principle, the pinnacle problem that cryptos have solved. The amount of power that is now in the hands of people is yet to be utilized. Any person from practically any country will now have the access to every other person on the planet, a limitless pool of customers/users.
Globalization and the connections that cryptos create will remove the excessive power that governments now hold. I cannot express my enthusiasm to whats now happening. I got into bitcoin years ago, not for a idealized dream of having more than others or owning a sports car but its mathematical open source trust. The first time i heard of it i was certain that it will reduce governments power, poverty, and war. It will allow humanity to evolve into a world culture where governance is left at the local level and small. Cryptos will take the vast wealth from few and spread it among the rest through an incentivized network in which you own what you create or store.
Crypto's will do more for humanity than any other technology before it, lets foster the fire we have created.