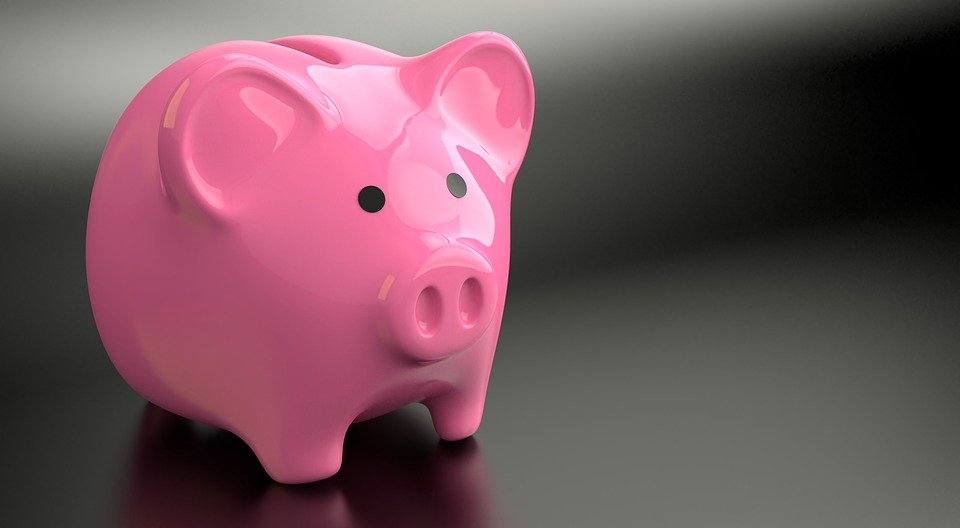 Hey everyone, since I don't have much time lately to code anything essential for Minecolonies and neither got the time to curate much content on the Steem blockchain I am using my idle Steem-Power and Voting-Power to make some extra money on the way.
Minnowbooster offers the perfect package for that.
First of all, it offers a delegation marketplace with a wide range of offers ranging from high long-term leases to low short-term leases with a high variance of returns.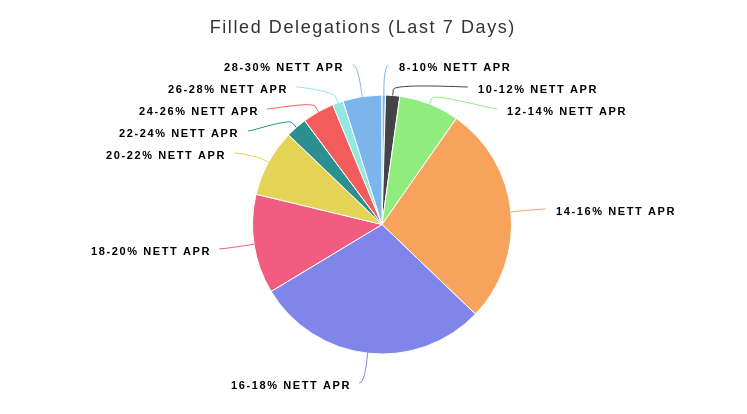 But, sometimes I have to wait a few days to get a delegation which suits my requirements. While waiting for these I am selling my vote and making a great extra with that!
This way I make sure that neither my Steem-Power, nor my voting power stays idle and I can get great returns for my invested Steem-Power.
If you are worried about selling your vote or renting your Steem-Power to potential abusers, you can only delegate and sell to whitelisted users.
Minnowbooster supports a community maintained whitelist to benefit high-quality authors. This way they guarantee decentralization and let the community decide what high-quality content looks like.
Still concerned? Don't worry! Minnowbooster has their own blacklist and makes a continuous effort to fight plagiarism and abuse while also
using the blacklists of Buildawhale and Steemcleaners to make sure abusers do not enter the system. If you still find one feel free to report them to make sure they get blacklisted as well!

If you are interested in signing up for the vote selling feel free to use my invitation link to get an extra 0.5% returns on all your sold votes!