In a time of past year,we regulated the empowerment of money through a manual bank transaction such: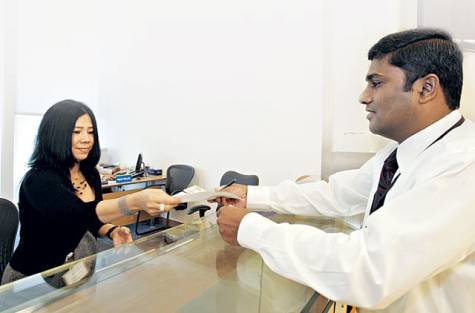 photo credit
Going to bank and transact money manually
waiting the next number to be called
time consuming
maybe traffic congestion can be delayed your other transaction
This are all hassle expectation when we are in transaction cases within the bank
For several years,people transaction can be lessen the important time as going manually,because we cannot do more other works to implement within that day,sometimes because of time consuming we have to let it go the next day.
Today,we meet the millennial generation of our life,,the day is too fast to settle all our transaction.Everyday we have to cope up our daily expectation to proceed the next procedures to work,but unfortunately it never happen when always in manual proceeding.
People think,What really makes us better way to meet our daily procedure in life?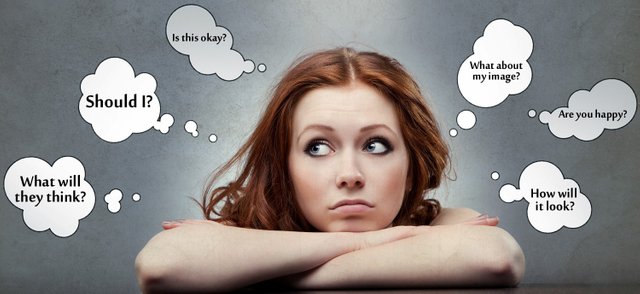 Photo credit
This are sometimes ,people mindset.but the fact,this is truly happen the entire world.
Have you heard about the latest and fastest way of transaction?
YES we heard about and this is!!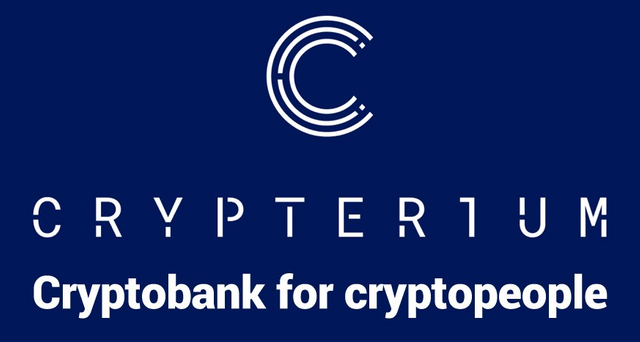 #Crypterium is created to create the fastest way of bank transaction,this is what we called the "CRYPTOBANK"
It can manage all your transaction of payments,exchanges cryptocurencies and many more
everything we need in our smartphone.
The fundamental method of transaction in bank is on with crypterium
Now a days,people are find the best way to get more faster transaction,its glad that crypterium is created for the crypterium people.
However,crypterium will make way for this payment gateway


Crypterium Today has a Technology on a blockhain based credit cards access.This is generated to access more important methods of cryptocurrency payments.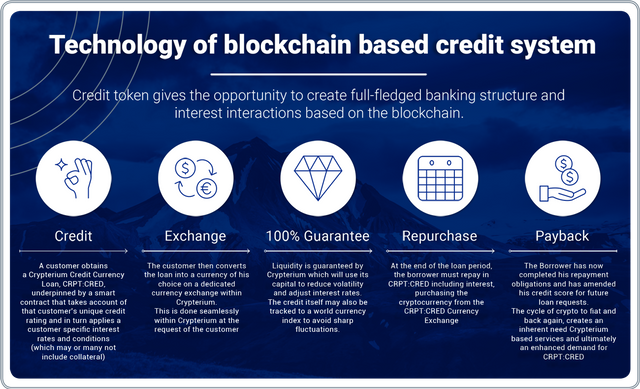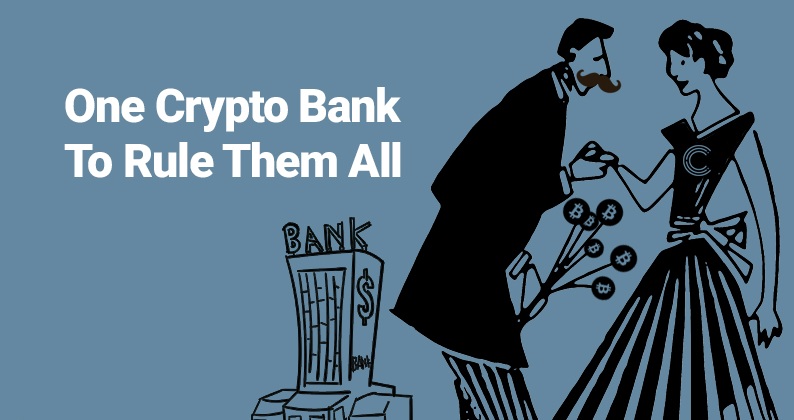 CRYPTERIUM is now releasing their access way of token transaction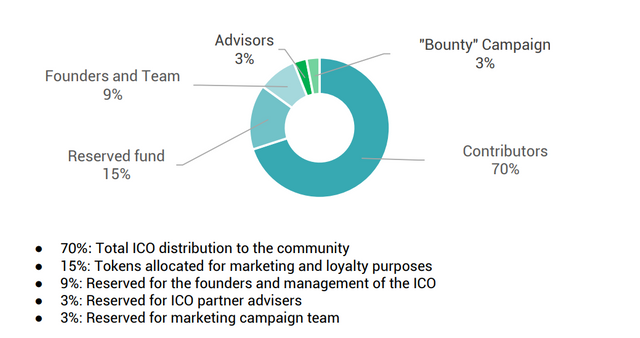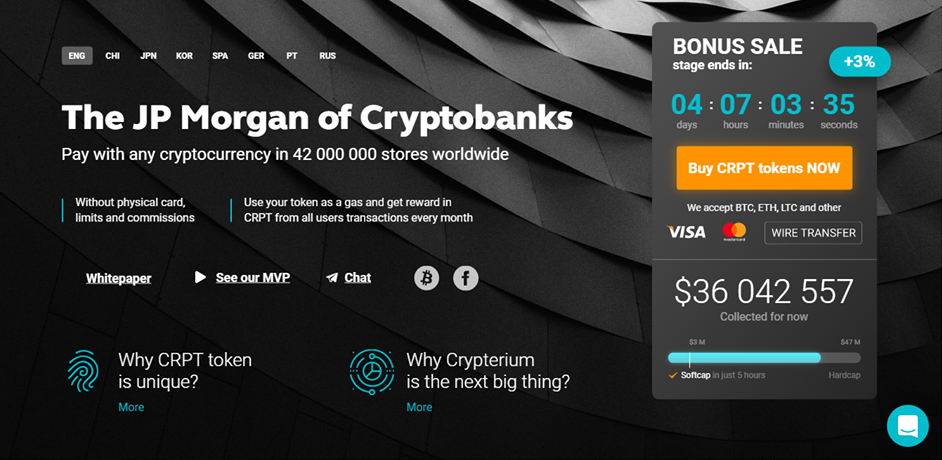 Crypterium will make way for our daily manual transaction specially in bank transaction,This could be a better way for our next generation access in the coming years.
Sources: @google images
You can also link to their website @https://crypterium.io
This was sponsored link:
https://steemit.com/cryptocurrency/@originalworks/125-steem-sponsored-writing-contest-crypterium
crypterium2017