STOX - Fun way to earn cryptocurrency using Prediction markets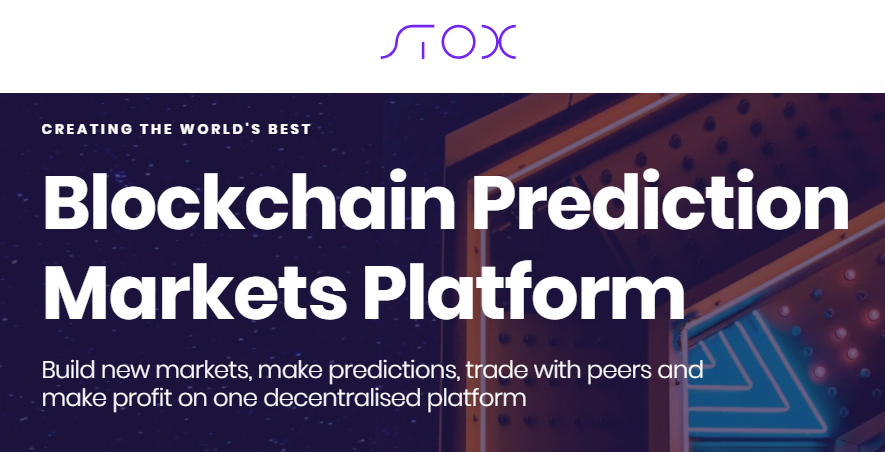 What is Stox?
Stox is a platform for Prediction Market which is built on top of Ethereum network. Stock's Prediction market allows people to predict on the real world outcomes in any imaginable category. It was developed by Invest.com which has been in the investment field since 2014.
Quick Facts on Invest.com
3 million registered users
8 million transactions last year
Employs over 200 employees across 5 countries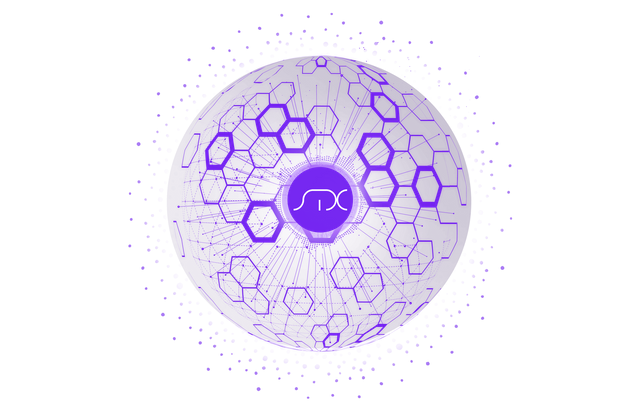 How Stox Ecosystem works
Stox Ecosystem consists of 3 agents: Providers, Operators and Users.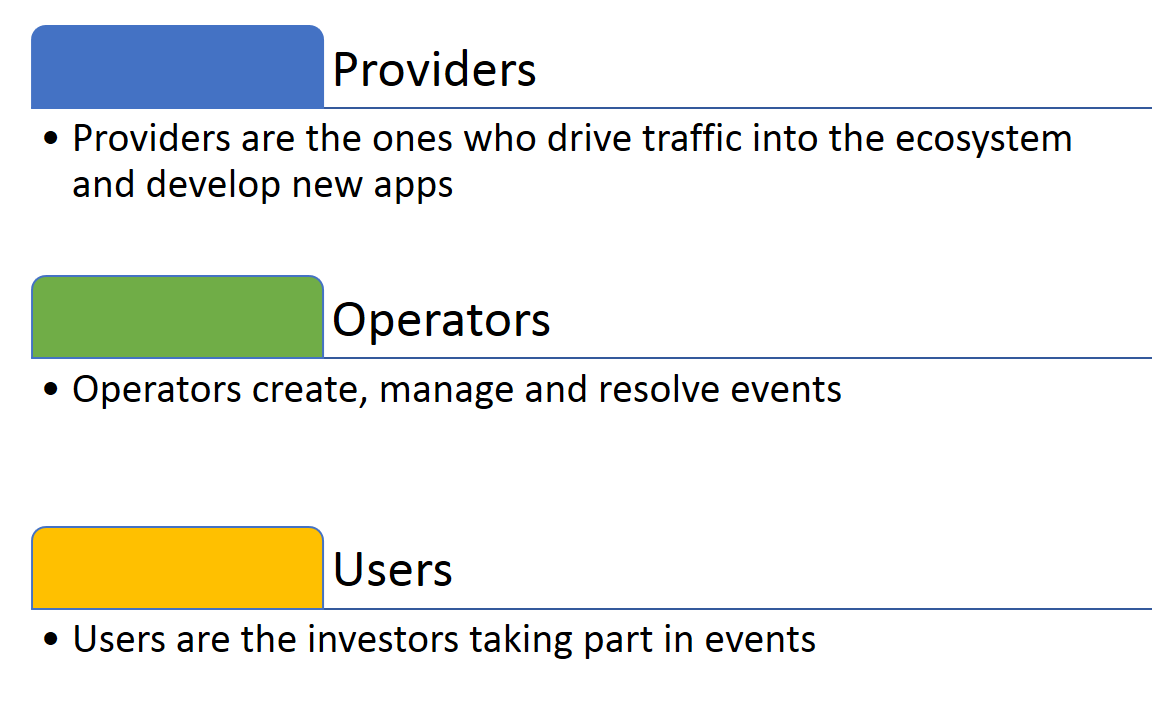 An entity can act as both a provider an operator too. Stox Platform also provides tools like Affiliate program, Syndication programs and Promotional Credit Mechanism to help incentivise the providers, operators and users.
How is Stox Token used
STX (Stox Token) is the cryptocurrency with $18 Million dollars Market Cap. This token used for all the activity in the Stox ecosystem. Users require STX to be able to predict an event outcome and invest. Event operators are required to hold STX as collateral for publishing new events and Providers are also required to hold STX to participate in Stox network and generate revenue from it.
How Prediction works?
Prediction market is pretty straight forward. You simply choose the outcome of the option provided in the event and mention how much STX you want to invest. Below is an sample prediction of football league map.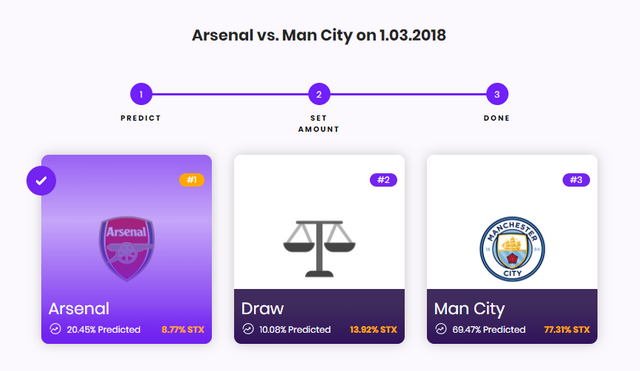 I like Arsenal so i want to bet on them. So i click on Arsenal and choose how much STX i want to bet. In this case i used 5 STX. And the percentage in the bottom left corner shows how many percentage of people betted on that outcome and the bottom right show how much STX is invested in the outcome. Only 20% chose Arsenal so potential profit for choosing Arsenal is more than choosing Man City.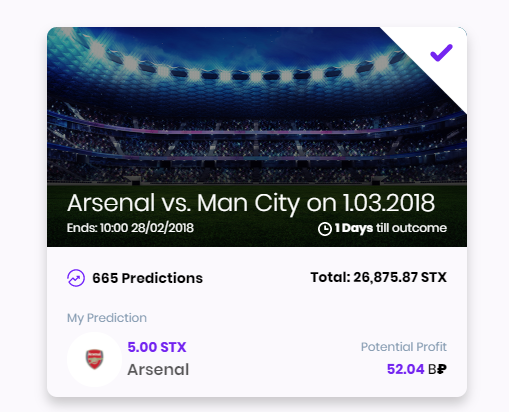 ---
Good News is you get 5 free STX for just signing up. So don't forget to register for STOX in the below signup button and try your luck in prediction market.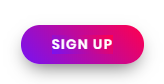 ---
Reference:
https://resources.stox.com/stox-whitepaper.pdf
Image source:
---
You can check my other posts below if interested
---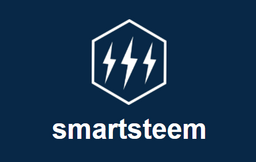 SMARTSTEEM is a service which provides the ability for an user to buy upvotes and also to sell them
---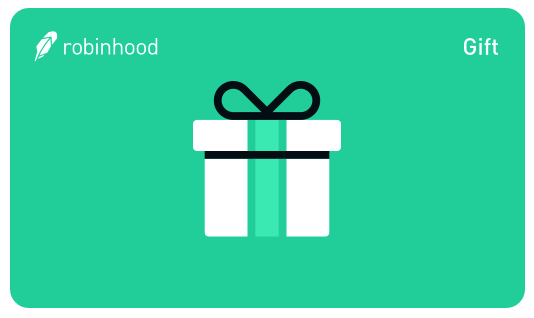 Robinhood to start trading Bitcoin and Ethereum with zero trading fees. Not just that, you will get a free gift of stock for signing up. Free stock is selected at random and the value of share could be anywhere between $2.50 to $200. Go ahead and claim your free gift.
---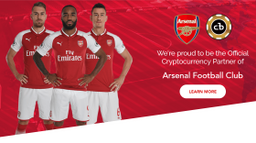 Arsenal signs sponsorship deal with Cashbet cryptocurrency and ICO Presale has began. Cashbet is a California based gaming company founded in the year 2012. Cashbet is merging these two technologies (Cryptocurrency & Mobile Gaming) into an iGaming Solution.
---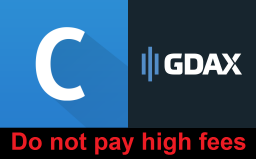 Tips to avoid huge withdrawal or transaction fees in cryptocurrency. Many people do not know how to avoid huge withdrawal/transactions fees while buying cryptocurrency with Fiat or moving the cryptocurrency between exchanges like coinbase, bittrex , binance, gdax and kucoin.
---
Disclaimer: Please do your own research before investing in cryptocurrency
---