News Flash: BAT's partnership with TAP Network allows token redemption on Amazon, Uber, Starbucks, Nike, and Apple
Hi Steemians,
Brave Browser, an open source website browser based on Chrome web browser, announced a partnership with TAP Network, a blockchain-based advertising and data platform, at the Mobile World Congress.
The partnership marks an important milestone for Brave and its token, Basic Attention Token [BAT], as it allows users to redeem the token across 250,000+ brand partners in the TAP Network ecosystem in the coming months. Here, users with the token can redeem it for rewards, which can later be used in exchange for goods and services, enhancing the adoption of the browser, its token, and the cryptocurrency space as a whole.
On their official blog, the partnership is stated to be "the first to integrate token utility redemption through the Brave browser as part of its global private ad platform".
OogieFrenchieBoogie, a Redditor, said:
"The implication of this partnership: Once this is live, you will earn BAT by browsing the web using the Brave browser, and you will pay your hotel room, train ticket or restaurant bill from the TAP network with the BAT acquired by your web browsing activities. That's like the /r/beermoney dream"
The prominent industry players in TAP Network ecosystem that can now be accessed by Brave token holders are Amazon, Apple, Starbucks, and Uber. Brave users can redeem their BAT tokens for gift cards on these platforms. Moreover, they can also redeem their tokens in hotels across the globe for restaurant vouchers, and exclusive entertainment experience via TAP Network.
Apart from this, Brave users can also be a part of a non-profit organization with the help of this partnership as they will be able to contribute to organizations such as World Wildlife Fund, Red Cross and Habitat for Humanity with their BAT tokens. According to the announcement, the next step of the partnership is to include mobile platforms by the end of 2019.
RainmanMcmillin, another Redditor, said:
"Been using Brave for over a year. Cannot think of a more unstable, buggy browser. We forget that mainstream adoption needs working products, not partnerships."
To this, mak, said:
"Since the Brave is based on Google Chrome's source code, most the plugin works fine, except some didn't work correctly. I hope they can fix in the future. Overall, I really like the Brave browser performance. I hope the Brave browser can focus on its main core value for bring people more quiet, safe and not annoyed environment, not like the Chrome, Firefox and the Internet Explorer, they forgot their values once they became popular."
Ref: https://ambcrypto.com/bats-partnership-with-tap-network-allows-token-redemption-on-amazon-uber-starbucks-nike-and-apple/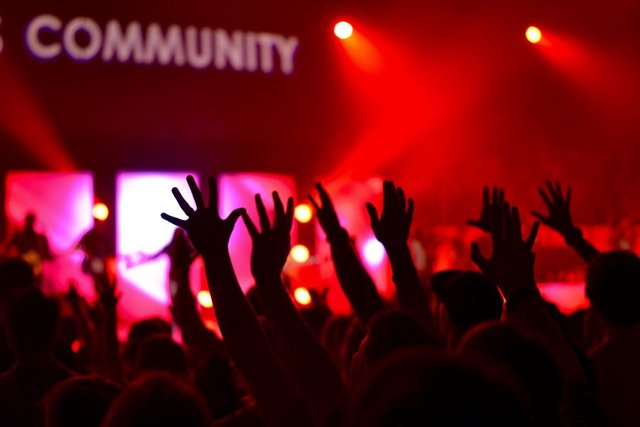 Cheers