Video Call KYC Verification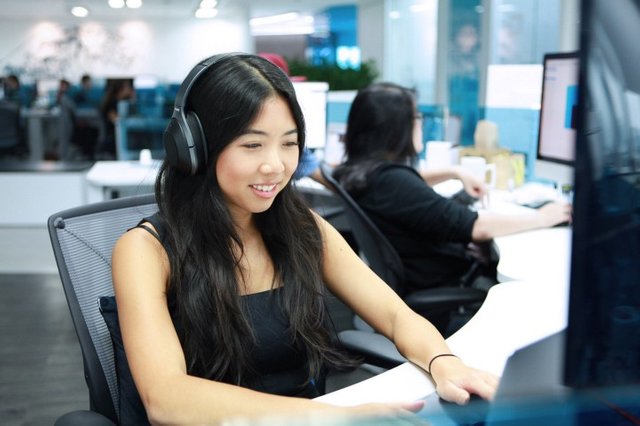 One of our core values is being Customer Centric. This means that we put our customers first and do all we can to improve their experience with us on our platform. This begins from the moment people come to us and sign up. We aim to do all we can to make that process smooth. There is one point at which a new user must engage with us and provide some information in order to unlock the full benefits of our exchange: KYC. For many, this process is as simple as providing three images (ID doc, proof of address and selfie) and getting approved and verified by our automated system in minutes. But for a few, the KYC process hits a stumbling block.
It's for those few who run into problems with their KYC submissions that we have launched a new service of video call verification whereby we are able to set up a video call between a new customer and one of our customer support team and run through the verification process over the call. This service has been appreciated by those customers who have used it and we can normally get the verification done within about five minutes.
There are a few reasons why someone may have had trouble getting their account verified, but in general, we see that problems arise when the user may have submitted an incorrect document or an unacceptable image, or else there might be a language barrier or something the user is uncertain about.
Whatever the reason, we want to get anyone who comes to us verified as quickly as possible and if it takes a video call to do so, we are happy to offer that service.
If someone fails KYC on our platform, we will reach out to them by email and offer them the video call option. We will then set up the video call normally over Skype or Google Hangouts. We try to avoid using a platform like Facebook because it's not appropriate or desirable for us to get an insight into the customer's personal life.
We don't just offer this service to customers who struggle to make it through KYC the first time. Anyone who would prefer to go through KYC with a video call is welcome to reach out to us at [email protected] and book in a slot. Whatever works for our customers is what we will do. There is no sense in KYC being a bottleneck.
We are committed to continuously improving our customer support. It wasn't too long ago that we had a backlog of tickets in the thousands. We went through a period of rapid growth and an extremely difficult time for our customer support team, who were at that time stretched beyond our limits. We reacted quickly to the situation and hired a whole new team in the Philippines. We got through the backlog and I'm happy to say that we are now able to deal with most support issues within an hour.
Those of you who have been with us for a while will no doubt remember the angry messages of disgruntled customers. For our customers to react that way was symptomatic of an unacceptable situation that had arisen as we simply did not have the capacity to respond quickly and efficiently enough. But with the bigger team and streamlined processes in place, I am proud of the support we are able to offer our customers and I am committed to ensuring we maintain these high standards with Liquid.