How to ensure your funds are truly safe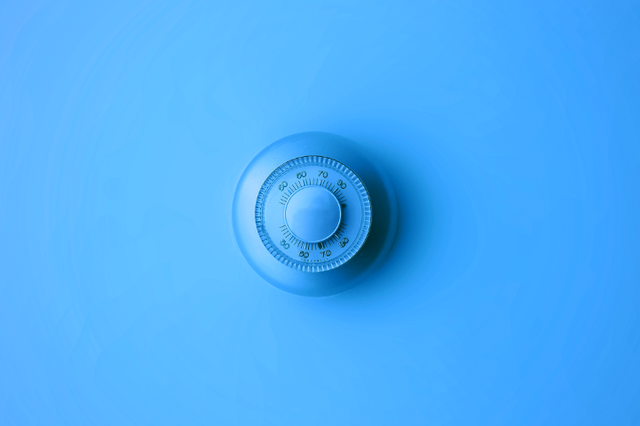 Security should be the number one consideration of any cryptocurrency trader. Every day, you should ask yourself: are my funds secure? You want to be sure that you have done all you can to protect yourself from malicious attacks, hacks, scams or phishing.
Our approach to security is to utilize 100% cold wallet storage along with a series of security protocols that help protect our customers.
The latest security breach
Many crypto exchanges, whether they are centralised or decentralised, have faced security issues involving some compromise of funds. This week, we saw how Bancor, a decentralised exchange, had a security breach. The official twitter account for Bancor posted a statement saying that no user wallets were at risk, although revealed shortly after that a wallet used for smart contract upgrades was compromised.
This wallet was used by the attacker to withdraw ETH from a BNT smart contract. The total value of the stolen tokens came to about US$23.5 million. This includes 24,984 ETH, 3.2 million BNT and almost 230 million NPXS. The Bancor team were able to freeze the stolen BNT.
Using a decentralised exchange is often perceived as coming with a higher level of security in comparison with using a centralised platform. If an exchange is truly decentralised, there should be minimal points at which an attack can occur.
Clearly, this isn't always the case, especially when human elements are factored into the handling of digital assets.
This is not the first time a decentralised exchange has been the victim of malicious attacks. Etherdelta has suffered from this in the past. At the end of December, 2017, a attacker used DNS spoofing to reroute Etherdelta traffic to a fake site, complete with a fake order book. The attacker was able to attain hundreds of thousands of dollars of different cryptocurrencies, including more than 300 ETH, which at the time was worth more than US$100,000.
Filling the gaps
While there are security measures in place for most exchanges, there are often gaps that can be exploited. Billions of dollars have been stolen over the past couple of years and that's a sector-wide norm we at QUOINE refuse to accept.That's why we we use 100% cold wallet storage. This allows us to provide maximum security to the funds of our users. All withdraw transactions are manually processed through multiple signoffs by highly trusted individuals, providing maximum security for our users funds.
Even with the biggest exchanges there can be issues, compromising the security of funds.
Some exchanges have had issues with irregular trading on APIs, for example. In these instances, someone used phishing methods to obtain access to API keys, which were used to manipulate the prices of some coins.
At QUOINE, we have policies in place to ensure that this does not happen to our users. On top of our cold wallet policy, our Iron Shield protocols make it more difficult for a hacker to get hold of your account. With these two policies in place, it is extremely difficult for someone to maliciously access your account and withdraw funds. We also have a circuit breaker in place so that if there are any extremely large unnatural movements in any given market , this circuit breaker kicks in to freeze trading.
Ensuring security of funds is our top priority. We are proud of our security measures and we test, evaluate and improve these on a continuous basis.
Moving forward, those crypto exchanges that will survive in the future will be those that are fully compliant and take security seriously.
Keep your funds safe with QUOINE. Sign up on QRYPTOS today.