Top-100 Cryptocurrency Vestchain feels like a scam
Vestchain representatives made a Bitcointalk announcement about this new project back in July 2018. Since then the team has mostly been silent and all signs are pointing towards the word SCAM. Let's look at the facts real quick.
Exibit A
Fake team members
In February this year, a thread on Bitcointalk revealed that the team members listed on the website are actually random people from the Russian social media platform VK.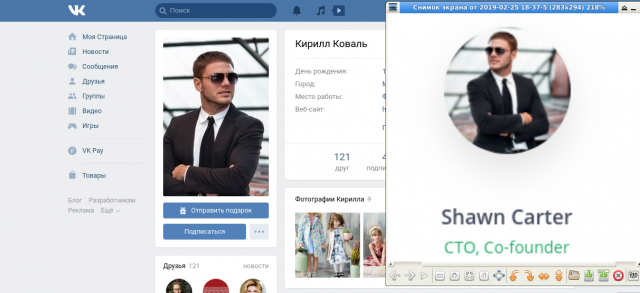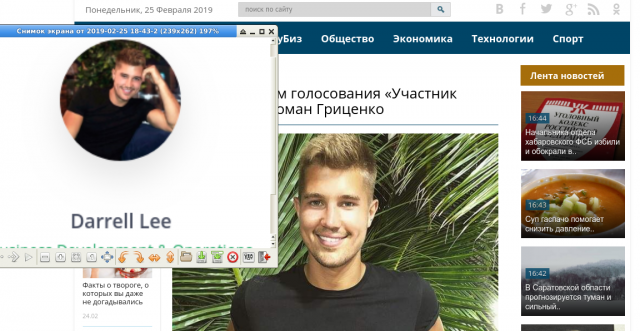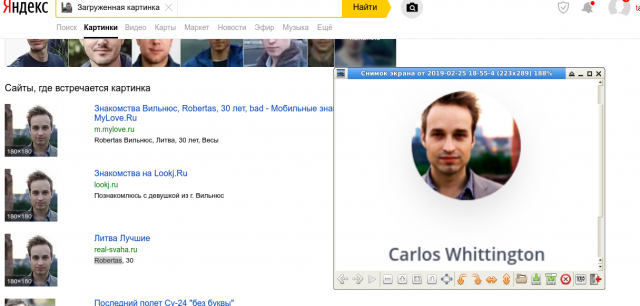 Vestchain representative on Bitcointalk defended this issue with a very unconvincing statement
Hello!
Thank you for your interest to our project.
The section about our Team appeared on our website just a few days ago and is now in a test mode. All the photos, first and second names don't really exist.
Our most considerable mistake is that we haven't opened the test mode section on our website earlier.
Currently, the section about our Team is closed and is being developed. We will soon update this section on our website vestchain.io.
What an unfortunate series of events...
Exibit B
GitHub
Vestchain has a link to a GitHub page that diesn't really show much.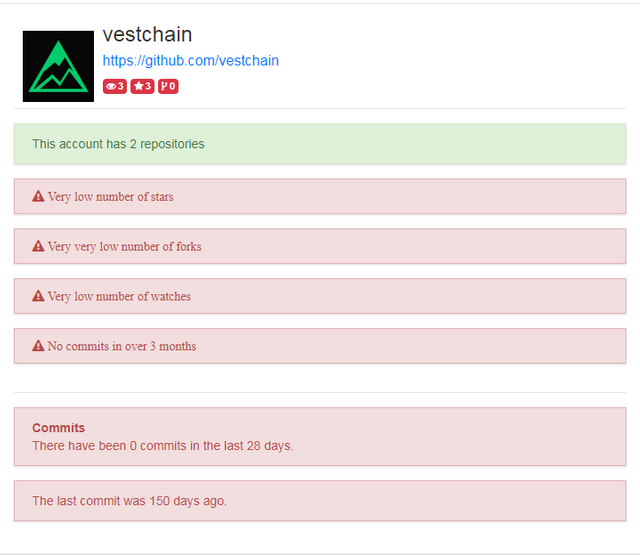 Exibit C
Recent price spike
Yesterday Vestchain has saw the biggest price increase since it was introduced to the market. In a matter of minutes, the price surged 382%, making the total makret cap of this project move up to $206 million. As you probably guessed, it was followed with a dump and the price consolidated at $0.01. Since then the drop has continued and Vestchain is slowly sliding out of the top 100 as we speak.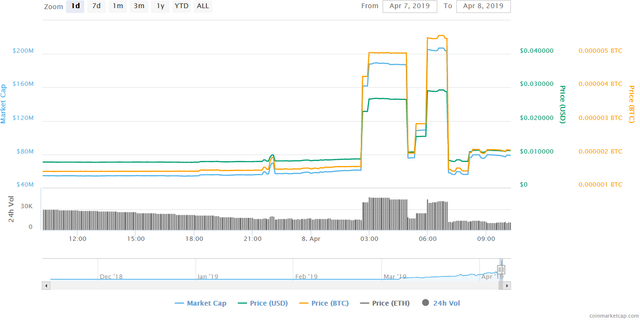 There was no news to drive the price and the volume on Monday was about $11k with the token trading on three exchanges. You can do the math.
Exibit D
Social media
Whenever you do a background check on a project I suggest that you spend the most time on their social media pages. They can reveal a lot of things and here is what I noticed so far.
Their Facebook page has 11k+ followers with very interesting user reviews that don't seem like they were paid for.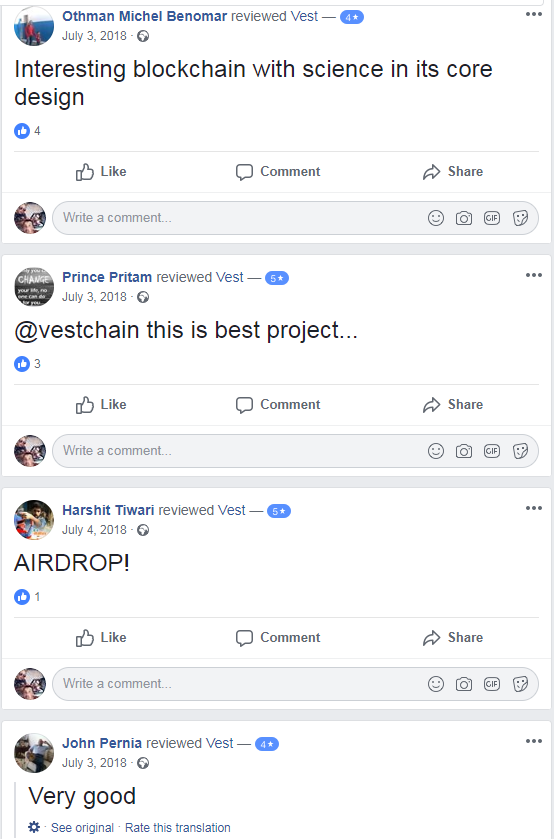 Their Facebook posts have no engagement but every once in a while you will see one with over 500 likes and zero comments. You don't have to think twice, this is all as fake as it can be. On top of that, there isn't a single photo of the team, the offices or anything that would at least give us a hint that this poject isn't a complete scam.
Their subreddit isn't looking any better. 4.5k subscribbers and only 5 active users online. Not to mention that the most recent posts are a month old.
There isn't a single piece of evidence that would convince me that there is a team behind this project and that there is any work done on it. As far as I am concerned, this project should have bright colored "scam" stickers all over it.