I just got scammed by a "crypto-friendly" casino BitStarz for $200 based on false claims.
So yesterday I felt like gambling and wanted to see if there is a good casino that also accepts crypto. BitStarz seemed nice so I opened an account, deposited about 7.5k Doge and got on a lucky streak right away. After the first withdraw reqest I was asked to do a KYC and I sent all the documents they asked for. It took about 12 hours for the documents to get confirmed and after a few minutes, I made another withdraw request. That's when the fun started.

I got logged out of my account and when I tried to log in it said "your account is disabled". I went to customer support for help and the conversation went as follows: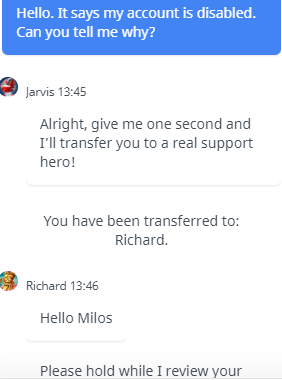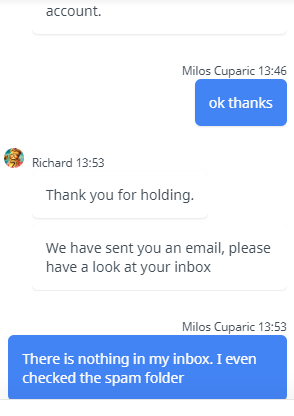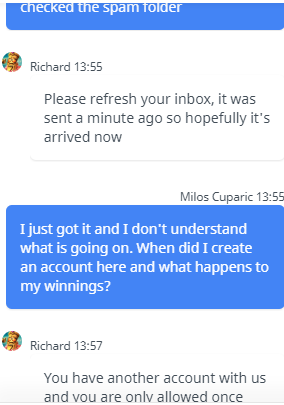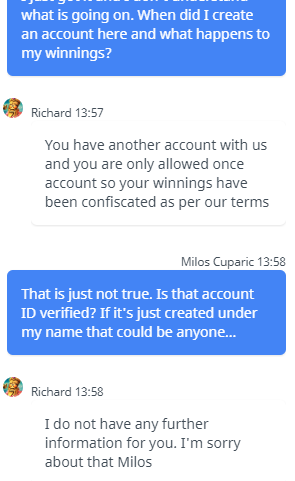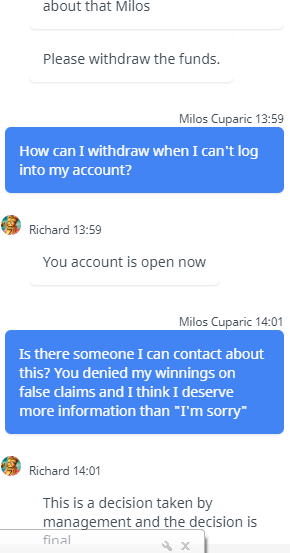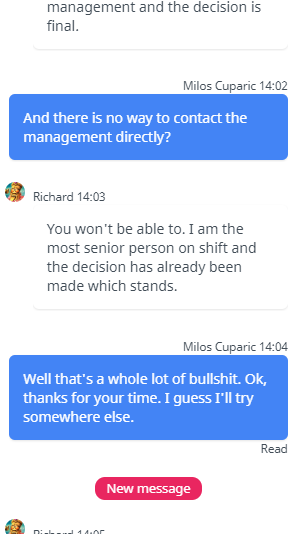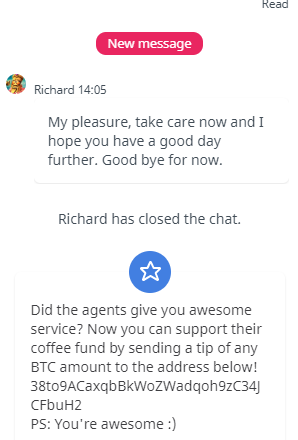 And just like that. They give you no information, there is no one you can contact about this... It goes without saying that I do not have an account at this casino, I never opened one. I know this because I save all of my logins in an extension and if I had one I would have known.
I guess thank God I wasn't winning more.