Are you getting ready to start trading in cryptocurrencies?
I hope this write up will help you determine the best exchanges to trade your cryptocurrencies.
Websites who buy, sell or exchange cryptocurrencies for other digital currencies or traditional currencies like US dollars are called cryptocurrency exchanges.
For business minded people who want to trade professionally or would like to have access to fancy trading tools, you are likely to use an exchange website that will require you to verify your ID and ask you to open an account.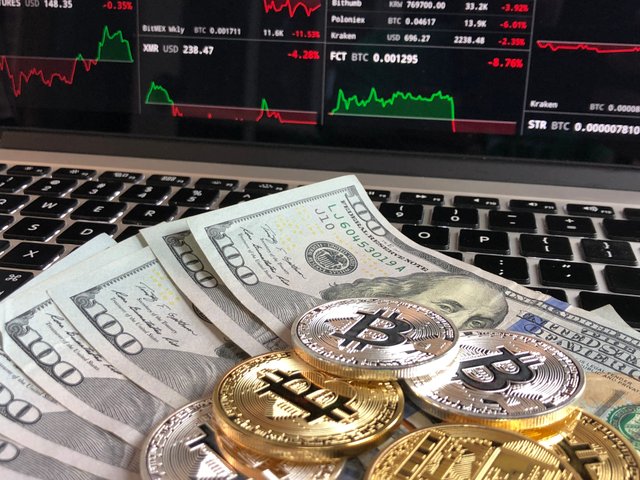 The different Forms of cryptocurrency Exchanges
Trading Platforms – These are the cryptocurrency websites who connect the buyers and sellers in one web place and take a fee from each digital transaction.
Direct Trading – these are platforms (websites) that provide direct person to person trading wherein individuals from different countries are allowed to exchange currencies. Direct trading exchanges don't have a fixed market price. In this kind of format, each seller sets their own value of exchange rate.
Brokers – these are websites where anyone can visit to buy cryptocurrencies at a price indicated by the broker. Cryptocurrency brokers are the same as foreign exchange dealers.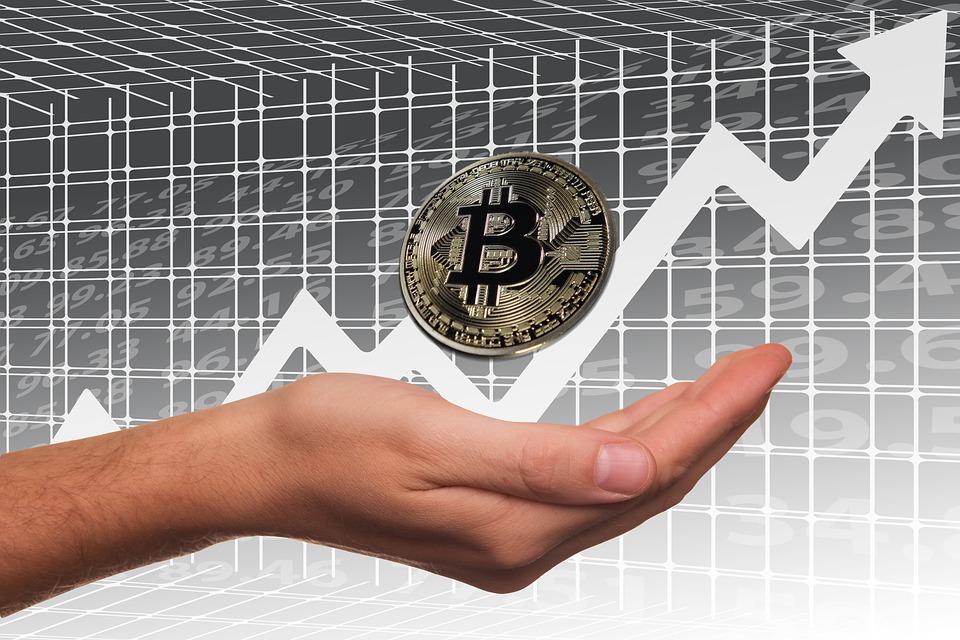 What to look for in a Good Cryptocurrency Exchange?
Before making your first trade, it would always be beneficial to do a little homework and review the following characteristics of a good exchange.
Fees – Exchange sites should have their fee-related information posted on the website. Fees can vary largely from each exchange you use so watch out! It may cost more than you think to move your currency! Before thinking about joining the exchange, make sure you are well informed about the site's definition of deposit, transaction and withdrawal fees.
Reputation – Check out reviews to find more info about an exchange. Do some research about the feedback and comments of individual users as well as reputation of the exchange site. For a wider review angle, you can also make queries from well known forums such as BitcoinTalk or Reddit.
Payment Methods – Determine the payment methods allowed and available on the exchange. Check and see if credit and debit cards may be used, wire transfer, PayPal or other similar payment transfer companies are eligible for use. If there are limited payment options, bear in mind that the exchange may not be as convenient for you to use. One good thing to note is that the use of credit card will always require verification of identity and come with a premium price due to its higher risk of fraud and higher transaction and processing fees. Buying cryptocurrency through wire transfer for example are bound to take longer as it takes time for banks to process these kinds of transactions.
Verification Requirements – A huge number of Bitcoin trading platforms both in the UK and US us a similar ID verification process in order to make deposits and withdrawals to keep the security of the exchange. Although some exchanges allow anonymous transactions, most exchanges implement a thorough verification process that may sometimes take days to approve. Even if this method is a pain, it is actually important in preserving the security of the exchange and helps avoid possible scams or money laundering.
Geographical Restrictions – This can be an important one! Some exchanges limit their website functionality to only allow certain countries to join. These restrictions generally are put in place to protects the site from unnecessary digital usage or legislation. As such, make sure that the exchange you are joining allows full platform access to all tools and functions in the country you live in to avoid inconvenience.
Exchange Rate – Rates vary depending on the exchange you are wanting to join. Make sure that the one you are to join is beneficial for you. I would recommend shopping around and getting to know the exchange you would like to join will definitely help save you time and money in the long run. Remember, it is usual for rates to fluctuate up to 10% or higher, depending on the type of transaction instances.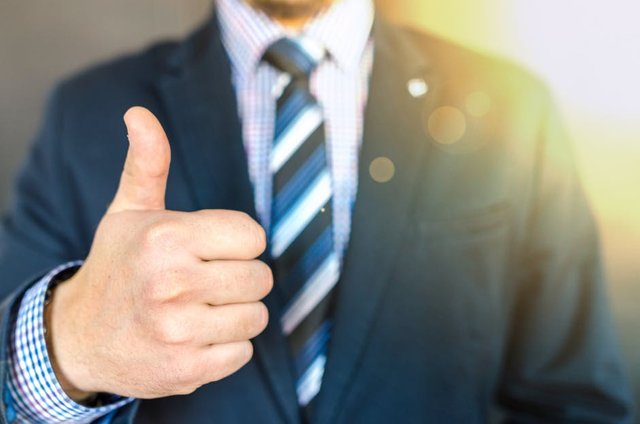 Top rated Cryptocurrency Exchanges
At present time, there are a number of platforms that you can choose from to get you started with your quest for cryptocurrency exchanges. Do remember however, that not all exchanges are created equal.
Below is a list of things you may want to consider when choosing your exchange platform. Be sure to checkout user reviews and other criteria such as accessibility, security, fees and friendliness as discussed above. In no specific order, here are some great crypto exchanges you may want to consider.
Whether you are a professional trader or just getting started with cryptocurrency, Binance offers a variety of trading tools for exchanging digital assets in the marketplace. It is relatively easy to buy and sell cryptocurrencies through the Binance exchange, while the extra features make the platform a worthy choice for handling professional trading operations. This platform is unique for offering its own trading coin. The Binance in-house BNB token has been known to shoot up in value and can be exchanged with other currencies for reduced trading fees.
Pros: Basic and Advanced exchange views with over 100 cryptocurrencies.
Cons: Some users have reported difficulty with the Android version of the mobile app.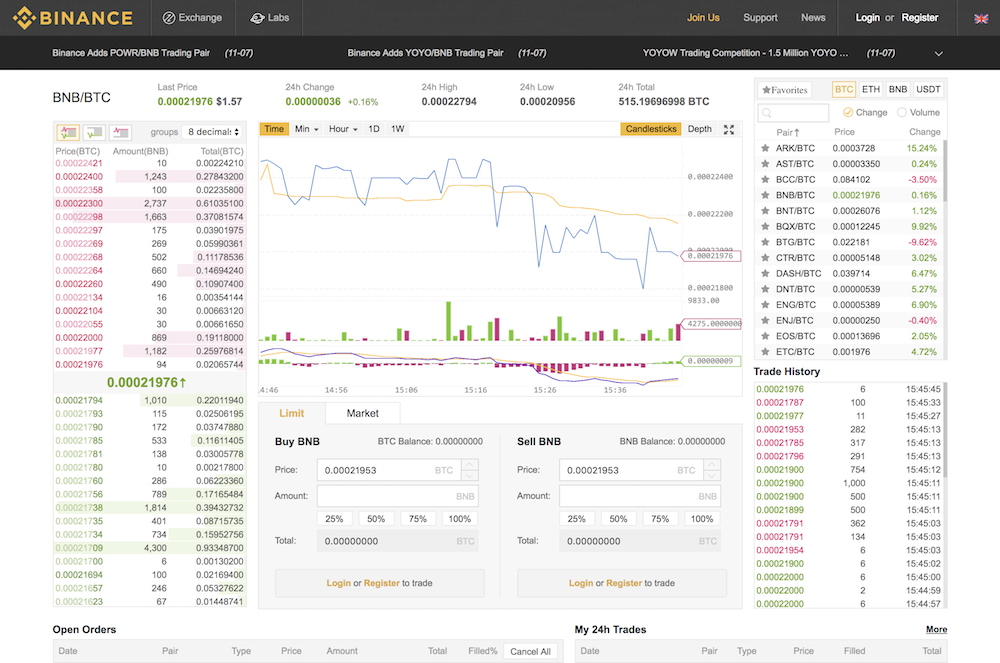 CoinExchange.io is unique definitely worth checking out for lesser known up and coming cryptocurrencies for trade – the coin portfolio in this exchange is one of the best we have seen so far. The only downside is this cryptocurrency exchange only trades crypto coins. They do not deal with fiat currencies like the USD and EUR. If you are in search of a place to purchase coins with your traditional money first, this exchange is probably not the one for you. To learn more about Coinexchange.io visit their website!
Pros: Extensive digital assets portfolio with competitive trading fees.
Cons: No fiat currencies are supported in this exchange. Bank transfers & credit cards not also not accepted here.
An exchange that offers a wide variety of services for using bitcoin and other cryptocurrencies. It allows users to easily trade fiat money with cryptocurrencies and vice versa. Their platform is good for professional bitcoin trading and offers personalized and user-friendly platforms for margin trading and trading dashboards. Their brokerage service allows novice traders to buy bitcoin within a range more or less within the market rate. Website is secure and allows intuitive and safe cold storage for cryptocurrencies. To know more, visit the Cex.io FAQ.
Pros: Good mobile product, good reputation, beginner friendly, allows credit card transactions, decent exchange rate and is supported worldwide.
Cons: Drawn out verification process, average customer support, deposit rate is pricey.
This is one of the most popular and renowned brokers and trading platforms in the world. They are backed by trusted investors and used by customers globally. The platform in use allows easy buying, usage, storage and trading of digital currency securely. Users are able to purchase Bitcoins, Ether, and Litecoin from their digital wallets in Coinbase and these are accessible on Android and iPhone as well as through peer to peer trading on the company's Global Digital Asset Exchange (GDAX) subsidiary. GDAX is currently operational in US, Europe, UK, Australia, Canada and Singapore; and does not currently charge fees for any transfer or for moving funds from a GDAX to a Coinbase account and vice versa. At this current time, the options for tradable currencies are dependent on the country the user lives in. For more details, visit the Coinbase FAQ.
Pros: High security, good reputation, beginner friendly, reasonable fees, stored currency is covered by Coinbase insurance.
Cons: Limited payment options, limited countries supported, accounts are monitored for security purposes.

CoinMama
They are a veteran broker exchange that can be visited to buy Ether or Bitcoin using a credit card or MoneyGram cash. The CoinMama system is great for traders who would like to make instant straightforward purchases of digital currency to their local currency. Due to certain global restrictions, not all countries may have functional tools from the CoinMama dashboard. Their services are available in German, French, Italian, Russian and English formats. You may check out CoinMama FAQ to know more details.
Pros: Good reputation, great user interface, beginner friendly, good range of acceptable payment options, available worldwide, quick turn time of transactions.
Cons: High exchange rates, high premium for credit card payments, no bitcoin sell function, average user support.
KuCoin is a cryptocurrency exchange based in Hong Kong. Launched on September 15, 2017 it operates on a crypto trading crypto basis only, which means that no fiat currencies are supported in this exchange. Nonetheless, its digital assets portfolio is pretty extensive. The platform is different to other exchanges by using it´s KuCoin Shares (KCS tokens) in a similar way to Binance uses BNB coins. The KuCoin Share act like shares in the exchange, granting a variety of bonuses including income from transfer fees, lower trading fees and other special offers. Users that hold their KCS will get discounts on their trades and they will also be awarded 50% of the trading fees collected. For more info, check out KuCoin.
Pros: Sleek/ minimalistic and user-friendly user interface, security and compliance regulated, and good trading fees.
Cons: Does Not Support Fiat Currencies operating on a crypto-to-crypto basis.
This is a new exchange and it has not been launched yet but is certainly one to watch out for! As the name may suggest, Altcoin.io is a decentralized cryptocurrency exchange that focuses on "Altcoins" which refers to every coin that is not Bitcoin. Their missions is stated to be "the first decentralized exchange built by traders, for traders". They aim to give the power of trading to everyone, regardless of whether they have knowledge of the marketplace or not. They advocate the safe and easy trading of altcoins with self-belief and peace of mind. For details, visit Altcoin.io FAQ.
Pros: User can be Advised By Active Cryptocurrency Traders
Altcoin.io's advisors include active cryptocurrency traders, who help to erect a secure, trustless platform that allows users to make speedy trades without doubting whether they're revealing themselves to risk.