Hello everyone, sure there are lots of gurus here in the crypto world. but I would also like to share my tips of what I have learnt so far to the newbeeis who have the Zeal and want to go into crypto currency trading.
First of all let's see...
QUALITIES OF A GOOD COIN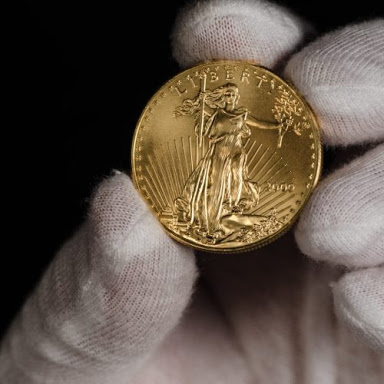 Generally, in crypto it's believed and proven that coins with low supply ( amount of coin in circulation) and low market cap ( low prices) can easily rise in price in a short period of time than coins with higher supply and higher market cap or prices..
95% of coins available in the market today are useless or copycats of other already established cryptocurrency. They don't have any unique features they are bringing to the table, they just copy a successful coin ideal and create theirs just to make money but this doesn't mean a trader shouldn't invest in them.
This useless coins often pay the most ROI than most useful coins you just have to understand the risk involved with such projects anyway.
So a good coin to trade with easy x3-10 has this following qualities:
1. Low supply
2. Low price
3. Trading on exchange with good trade volumes
4. Active development team
5. Active social community like telegram group, Twitter page, reddit etc
6. Has an announcement thread on bitcointalk.com account
7. Has submitted their source code to github
8. And also must have a website
Investors check all this out before investing in any coins, anything short of this, you're trending with scammers
Some high supply coins over times have done x100 like ripple (xrp) and stellar lumen (xlm) but you have to make sure their prices are damm cheap and far below $0.10 before you invest in them for big return in investment (ROI).
Secondly, would be talking about:
How to research about a coin:
Most newbies have fallen to wrong investment advice in crypto trading because they failed to do their due diligence research.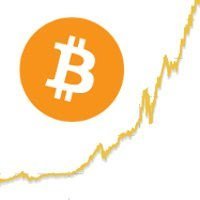 Image source: reddit.com
No matter how good an investment advice is, please always do your own
research about the coin before you buy them. Before you buy any coin this is what is expected of you.
Most crypto trades are influenced on Twitter more even before it's hit the
exchange
Twitter is your biggest friend to get information
To get an information about a coin goto Twitter click on search box and input
the coin symbol with $ infront of It
To get information about eth you do this $eth and all tweets about eth will
come out
To get the latest tweet about $eth click on latest upon and all tweets will pop
out
Another place to get information about a coin is reddit.com
You can easily Google eth reddit and click on the Google results to read
different reddit post about eth
Now you have information about the Coin, Next thing to do is to go to the
coin website and scroll down, you will see where to join their telegram group
Join their telegram group and see what other investors are saying about the
coin
Your coin is your investment and you have to treat it as such
You have to devote time to it...
Thirdly, let's look at How to trade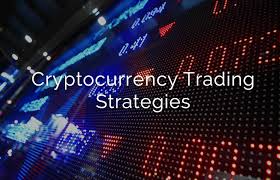 After buying a coin, next thing to do is define the kind of trader you're.
Emotions are not allowed in crypto trading
If you trade with emotions you're bound to loss.
Emotions could be fear or excitement
After doing your research and have bought your desired coin set a target and be prepared for the worst, if the price crashes from the amount you bought you don't panic and sell it Crypto is the volatile market around Just hold and watch the price rise back over time
Set your targets and once the price rises to your target endeavour to take profits at each of your target..
For example:
Kmd-btc
Entry - 6400 sat
1st target - 7k sat
2nd target - 8k sat
3rd target - 9k sat
Midterm
Stoploss - 5900
Your crypto net worth isn't assured or guarantee, It could go sideways with a blink of an eye. (Targets are % you would want to sell some of your coins to take profits)
So you should set those targets yourself
Thanks for reading I hope you learnt something
Please do upvote also share your ideas in the comment section and resteem
@prettyprisca cares