These days Many Cryptocurrency like Litecoin Ethereum are Popular But Most Popular is Bitcoin (BTC) . Bitcoin is a worldwide cryptocurrency and digital payment system, as the system works without a central repository or single administrator. It was invented by an unknown programmer, under the name Satoshi Nakamoto and released as open-source software in 2009.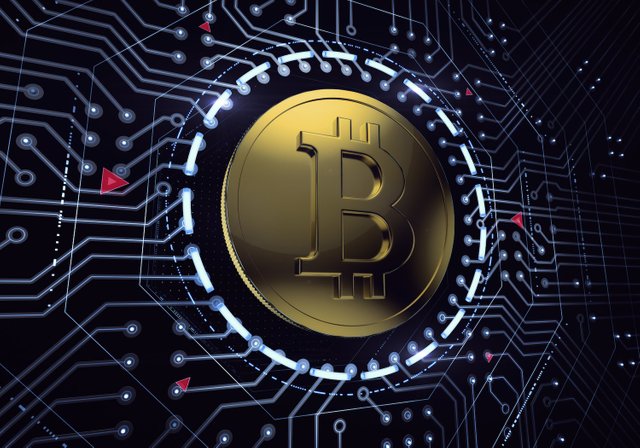 Every one seeking a way to earn Bitcoin . Some using Trade Some are Mining it with a Powerful Hardware. As the Bitcoin Price is Increasing Most People's are Investing in Bitcoin. As it Becoming Popular Many Websites Giving Bitcoin instead of Normal Currency. Ofcouse Not every website is Real Some are Ponzi Scams and Mostly scammer Build a HYIP Website Giving Many Offers to people. I am not saying that every HYIP Website is Scam But Some of Them Are Scammers They Took Money from People and Shut the Site.
After The Hard Fork Of BTC a New scam takes Place BLOCKCHAIN MINER PRO it claims to give 0.1 BTC in 40 Minutes Everyone knows that It Just Impossible but out of Curiosity and Greediness They Still Try it . In Order to withdraw You have to pay it Fee of 0.08 BTC now Comes the Funny Part The Fee is separate From the Generated Bitcoins. You have to Pay it with your Own Money.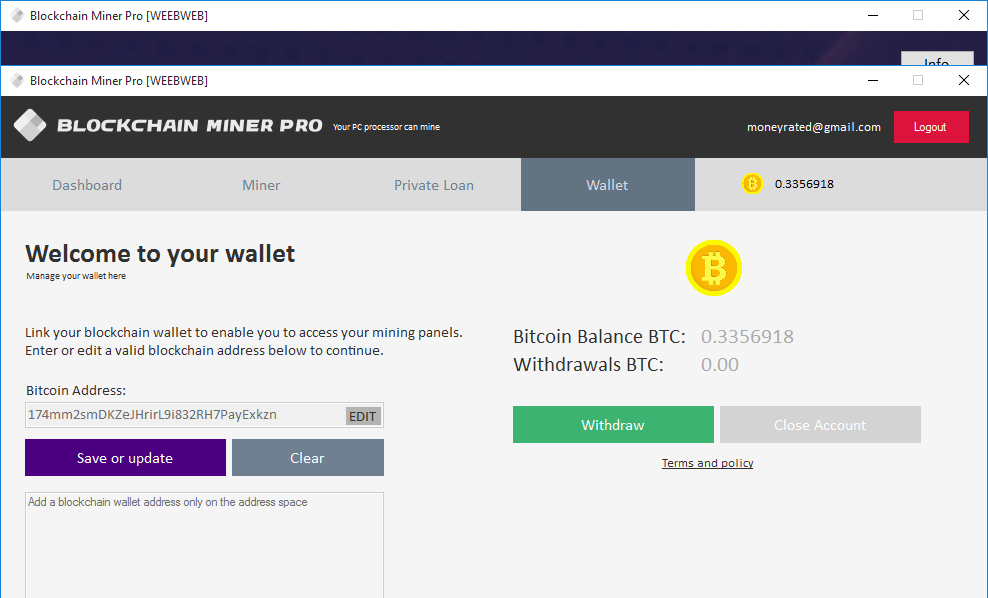 So Guys If You are Using BLOCKCHAIN MINER PRO Then Stop using these Scam Programs It wont work for any One Because Generating 0.1 Bitcoins via Mining in 40 minutes Its Impossible. Only a Very Powerful Hardware can Barely Generate These Type of Profit.
Steemers If you Like This Post then Don't Forget To Upvote.