Now available for Windows, macOS & Linux.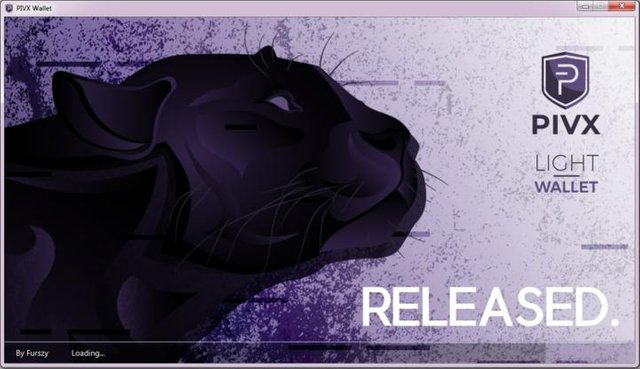 It's here! The PIVX Light wallet is now available for download.
The light build only downloads the block headers rather than the entire blockchain (whole blocks & transactions) which results in less disk space and bandwidth usage, allowing for faster performance and sync times.
But that's not all. There's much more! It also has a payment request & QR generator and a PIV to fiat calculator for example. Here are some screenshots: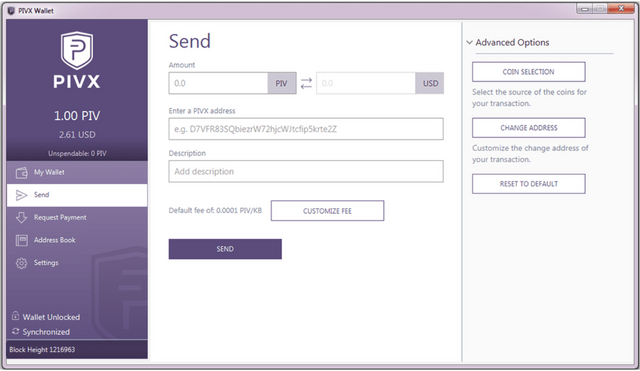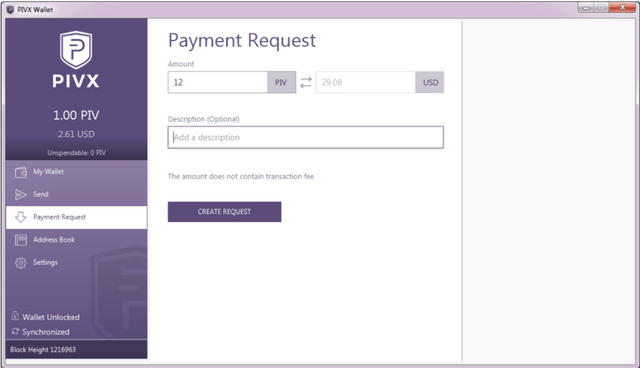 If you experience any issues or have any questions regarding the installation of the PIVX Light Wallet, please consult our support team in Discord.
---
Find out more about PIVX at our website
Join our Discord
Join our forum
Follow us on Twitter
Follow us on Facebook
Follow us on Pinterest
Join the conversation on Reddit
Subscribe to our YouTube channel
To ALL PIVX community members, feel free to RESTEEM this article! Let's keep spreading the word of our amazing community focused privacy centric global cryptocurrency.
Keep it purple people!