The Crypto Basic Podcast had Bryan "Snappy" Doreian on the show for their first ever CryptoConvos!
First things first: Here's a huge shoutout to The Crypto Basic Podcast for having Bryan Doreian on the show!
The Crypto Basic podcast has a brand new segment which they call CryptoConvos and Bryan (aka Snappy) was the very first guest! Join in as he sits down with the Crypto Basic team to discuss PIVX in depth, explain some upcoming features and give some insights and responses to their questions.
The podcast covers:
Brand Journey from Darknet to PIVX
The PIVX Treasury
Dynamic Coin Supply
Community
Innovation
& more!
Click here to give it a listen!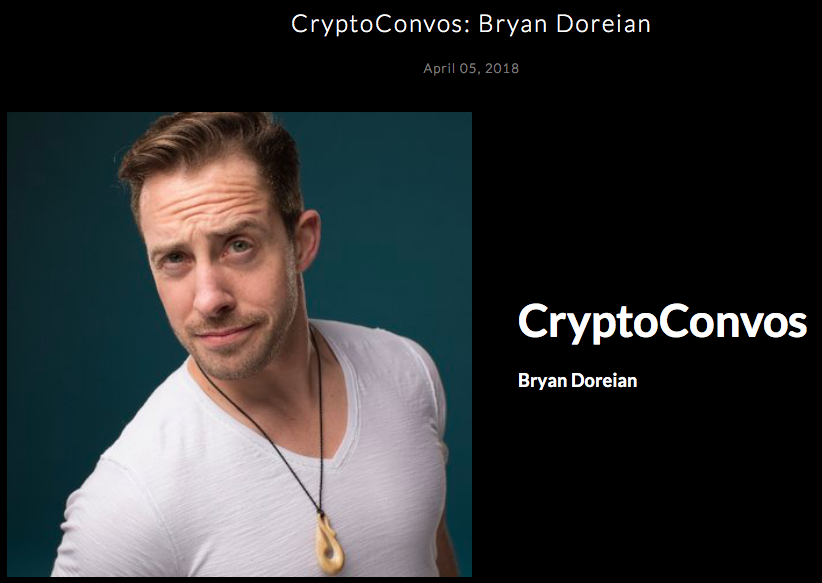 ---
Find out more about PIVX at our website
Join our Discord
Join our forum
Follow us on Twitter
Follow us on Facebook
Follow us on Pinterest
Join the conversation on Reddit
Subscribe to our official YouTube channel
ALL PIVX community members, feel free to RESTEEM this article! Let's keep spreading the word of our amazing community focused privacy centric global cryptocurrency.
Keep it purple people!