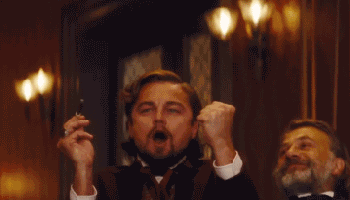 If you are a XRP holder like myself, things could be looking a lot more brighter after these couple of dark days.
Ripple just officially announced that MoneyGram - the second largest provider of money transfers in the world - is going to use XRP to speed-up their cross-border payments. We're talking about $600 billion worth in cross-border payments!!
1 XRP value just raised from 0.00012300 BTC to 0.00015702 BTC in just one hour, by the time of this post! What a beauty..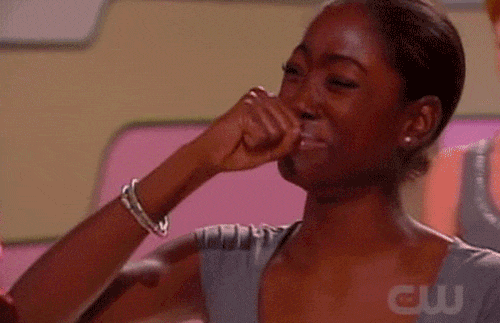 Read all about it below:
Business Insider - https://www.businessinsider.nl/ripple-price-surges-after-company-partners-with-moneygram-and-the-stock-is-soaring-2018-1/?international=true&r=US
Ripple.com - https://ripple.com/insights/moneygram-use-xrp-faster-international-payments/
To the moon!