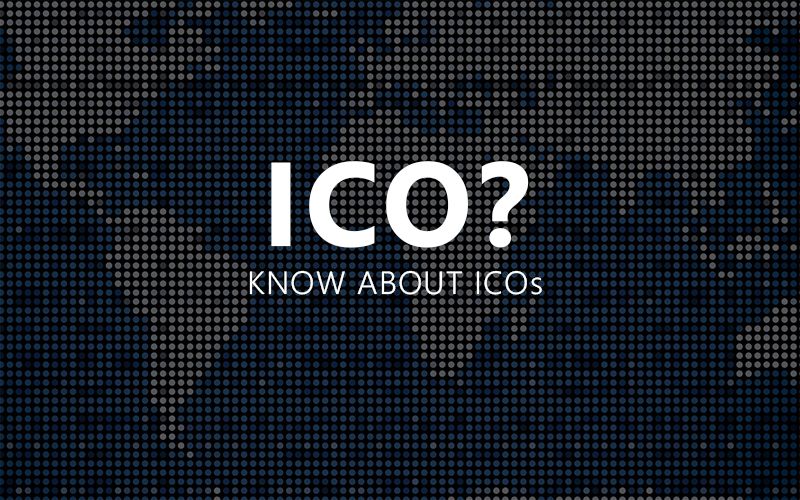 Hello Steemians!!!
Lets talk about the trend of these days on cryptocurrency, ICO's.
Initial coin offering, similar to the IPO(for companies), but less regulations.
ICO's is a way to help and support projects to go to the next level, and at the same time a good investment.(or a good way to put your money on the bin"scam's")
At the moment most of the ICO's require a Whitelist, so you need to register in the white list so you can participate on the public sale.
Sometimes ICO's have a pre-sale before a public sale, where you can find tokens a $0.01 or less.
Most of the cases a ICO's (public sale) can take 3 or 7 days to sale all the tokens, if is a really good project, good team with a great idea, will take only 10 minutes to all the tokens be sold out.
Rule number 1 - Where is opportunity to make good money, is always there a opportunity to lose it...(scam's)
I always like to advice to do your own research when you investing in cryptocurrency, when investing in ICO's you really need to investigate with the help of FBI!!!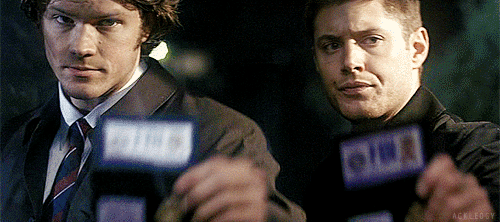 These are the websites that I use for my research:
Please be careful when investing in ICO, scam's are everywhere(youtube, twitter, discord, fake projects)etc etc.
When you invest in ICO's you need to use a wallet to transfer your ETH, I use #myetherwallet.
Rule number 2 - Never transfer your currency from your exchange to the ICO, #NEVER
Each ICO have specific rules, read them all & respect them, if not you can lose the chance of a good investment.
Rule number 3 - Start with a small investment $100 or $200 Max.
Resume:
Create a myetherwallet or other similar
Research a good project, with a good market.
Make sure that is not a #scam.
Be on time for the ICO, (remember a good ICO can finish in 5 minutes.)
Think in a ICO as an long term investment.
Don't invest what you are not ready to lose.
Good luck & Hold.
Thank you for reading and for commenting!
Please share, upvote and let me know your thoughts!
Follow me on:
Steemit: @pg-live-pt
Tweeter: https://twitter.com/PG_live_PT
Instagram: https://www.instagram.com/pedro__gregorio/?hl=en