Dogeclix, earnings on viewing advertising!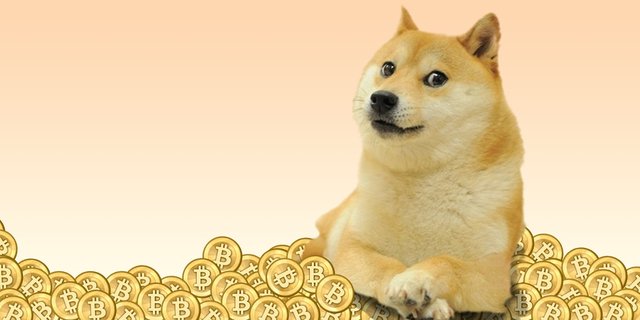 DogeClix pays via ePay.info Make sure to create an user there, its free! ePay also has plenty of Bitcoin, Litecoin and Dogecoin faucets so you can earn even more, all in one place, for easy and quick cashouts!
Watch the ads below and earn DOGE! When balance reaches 20 DOGE, you can claim payment (make sure your DOGE address is up to date in Payment Info)
Now you can add your own ads to DogeClix too! Pay via CoinPayments. 1000 Credits (ad views) costs 1750 DOGE
Video in Russian.