The need for human intelligence and judgment to refine production-ready solutions cannot be underestimated. Though there has been a huge rise in production efficiency as a result of automation, processes such as audio transcriptions and artificial systems testing cannot be handled effectively by artificial intelligence. Micro-tasks fill this void by providing small tasks which require human judgment and can be completed over the internet. This has helped many people to work and get paid online during their free time.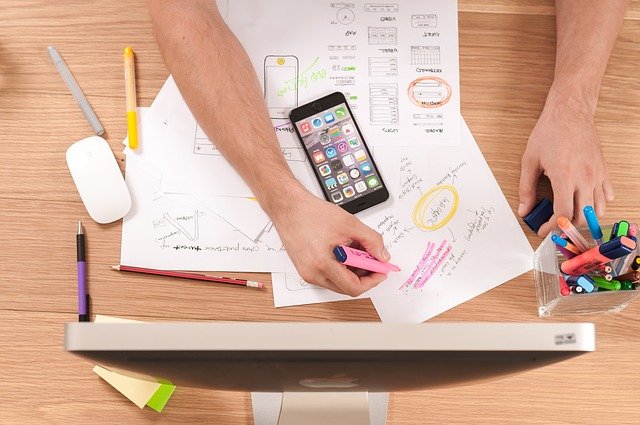 However, this market has largely been concentrated in some countries, while others have little or no opportunities. Countries such as United States, India and Philippines have approximately two-thirds of the micro tasks workforce, with the remaining one-third divided between Africa and Europe. Also, the tasks provided by the micro-tasks platforms like Amazon Mechanical Turk are usually cumbersome for workers because the user interface of the work environment is not intuitive. Many of the workers have also reported that their checks were lost in transit, which though solved, has only resulted in more disgruntled workers leaving Amazon's MTurk in search of other options. But so far, there is no better option or them in terms of available tasks. As this is a rapidly developing niche, there is a need for a more structured platform where users can perform tasks effectively. Also, companies need to tap in to the potentials available in the vast number of skilled workers not domiciled in the United States or India.
Enter Fragments…

Fragments will enable micro task workers worldwide to have access to varying tasks on all kinds of devices. It will also enable developers to be incentivized as they build systems and modules that make it easy to eliminate restrictions placed on some countries due to payment processing, identity verification, task distribution, etc. As developers produce innovative apps and browser extensions, the working environment becomes more convenient for users because of the presence of healthy competitions among the developers. This in turn leads to lower costs for the companies requesting tasks and higher payments for the workers and developers. Developers create apps and charge commissions when users use it to perform their tasks. Users are also free to choose between the myriads of apps they can use based on their interests and/or costs.
To make this possible, the fragments ecosystem will be available for developers, companies and individuals to use free of charge I order to develop their micro-tasks projects. However, Fragments token is the only means of payment in order to ensure the continuous use of the platform.
One major issue limiting the adoption of micro-tasks is the difficulty involved in verifying users and tracking the amount of work done. Fragments addresses this by incorporating the blockchain technology to mediate between the parties, increasing mutual trust.
Right now, development is ongoing. The first micro-task app is being developed where users can test the app and offer their feedbacks to make the platform better.
For more information about the platform, visit their website and their Telegram group.
---
If you want to reach out to me, send me an email at this
address