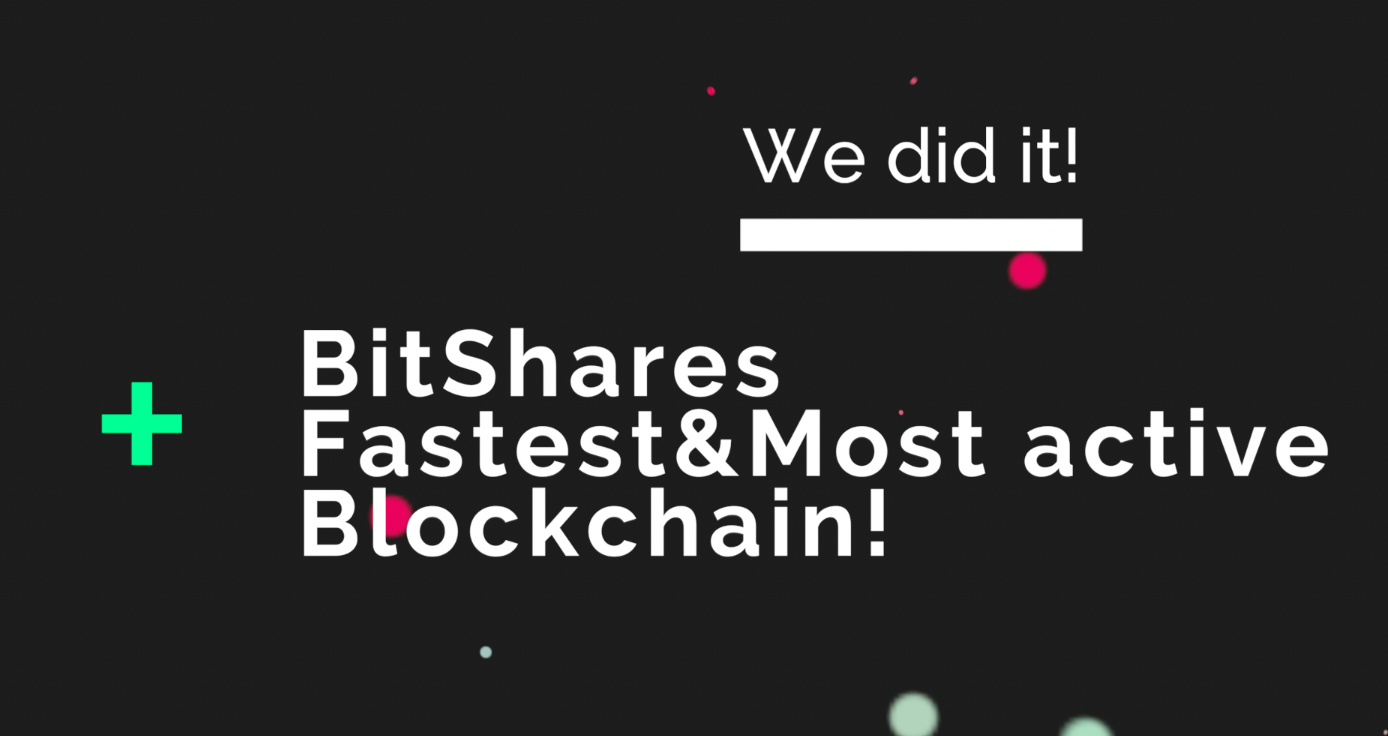 Hi BitShares enthousiasts!
So normally the title would say; ..read all about it. However in this day and age people just want to see headlines. So that is exactly what this is, a visual news ticker.
The idea is to create an visual news ticker so people can share this on social to attract and inform about what is going on in the BitShares Eco-system.